INCON News 2019
INCON featured as participant in IMEX's Sustainability Campaign
INCON was featured as a participant as part of IMEX's sustainability campaign (video above). INCON Executive Director Angela Guillemet discussed the impact of the campaign and INCON's continued commitment to sustainability efforts. INCON Partner AIM Group was also featured.
About INCON
INCON is a partnership of the world's leading conference and association management companies. The partnership covers 170 destinations and employs a total of 3,500 staff. INCON has substantial purchasing power and organises more than 10,000 projects annually, serving 3 million plus delegates. Jerusalem CVB and Goyang CVB are INCON preferred suppliers.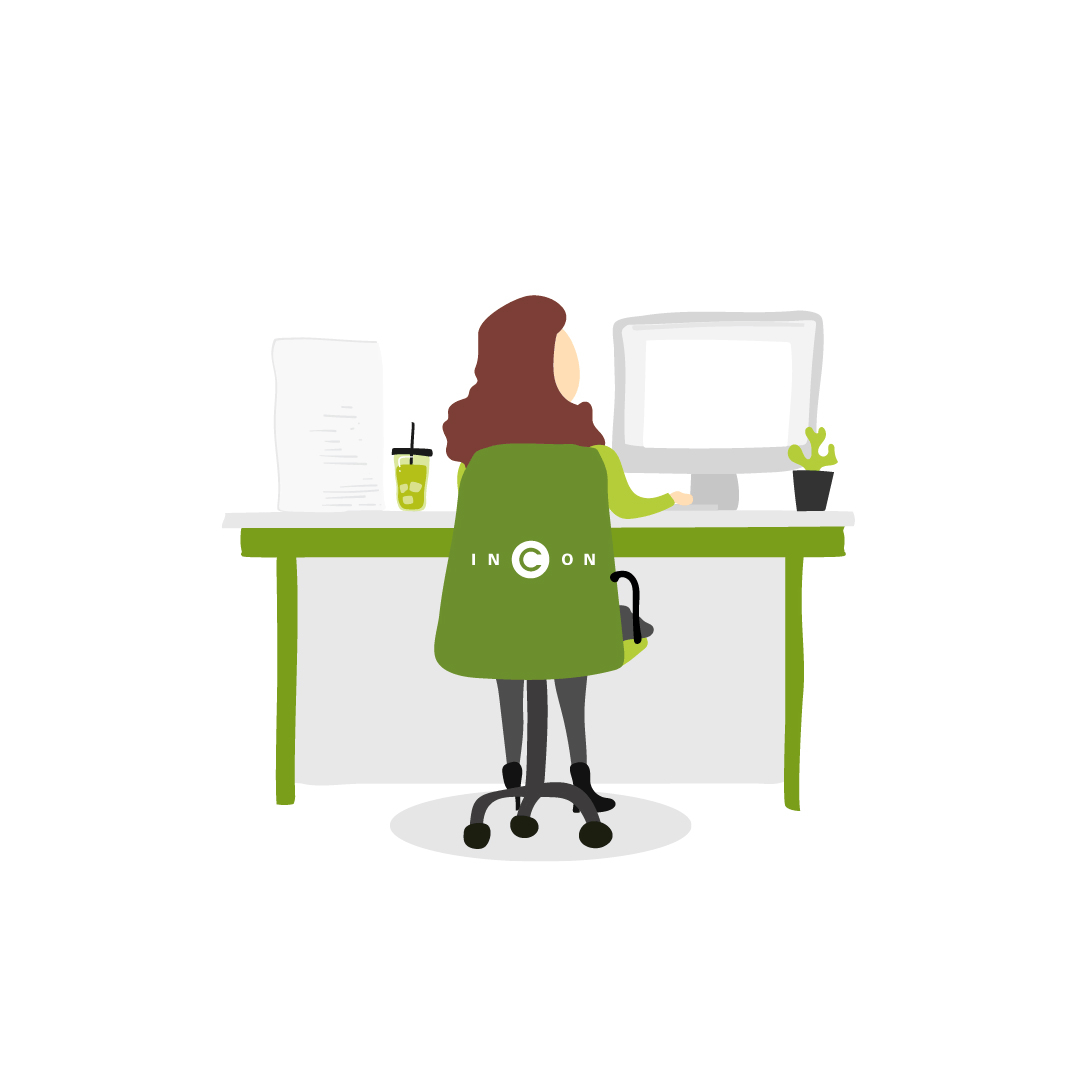 WANT TO SHARE THIS ARTICLE?