INCON News 2019
INCON advises Goyang CVB on International Destination Strategy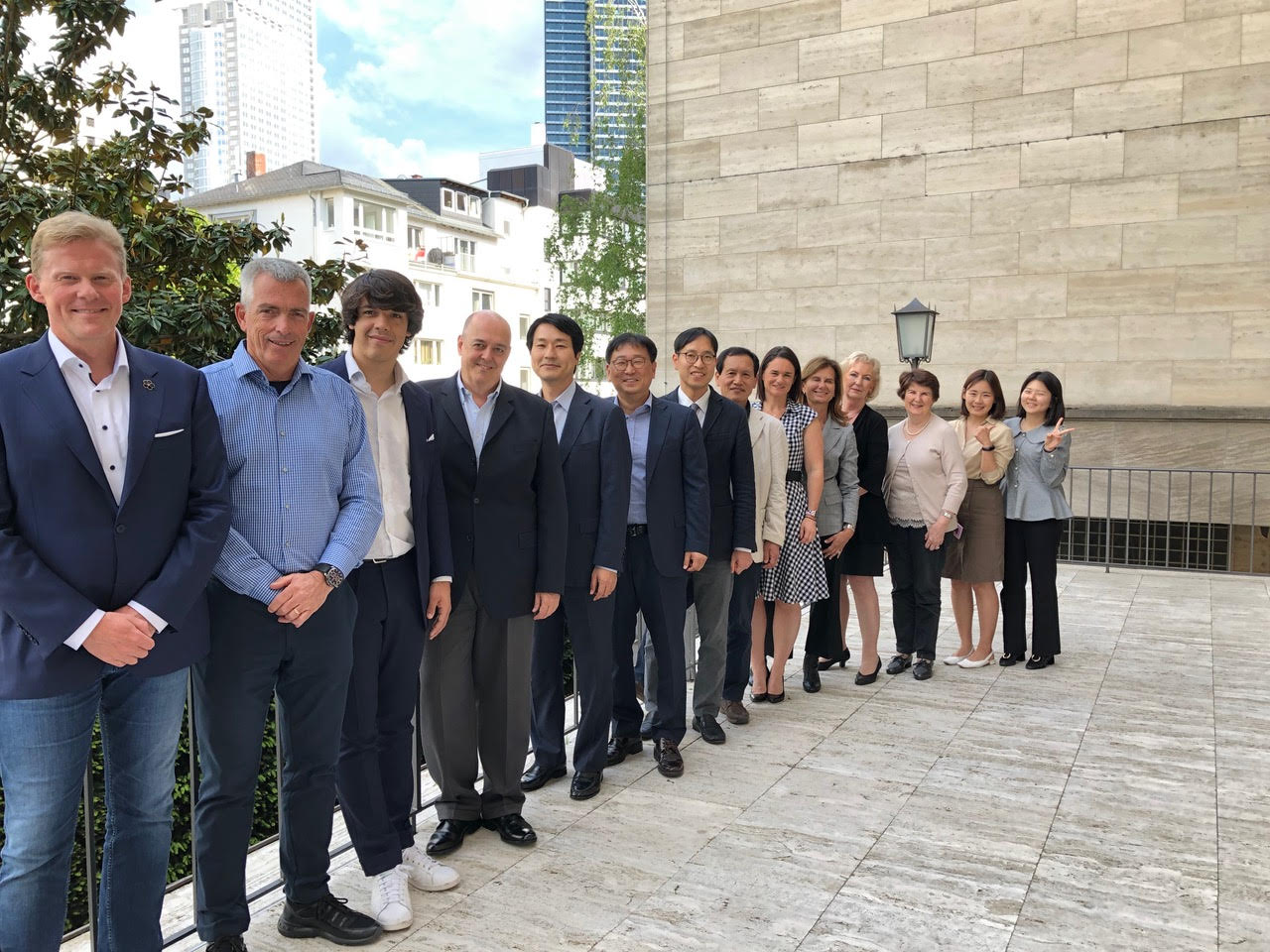 This week, INCON launched its international destination strategy series with a tailored workshop for preferred supplier Goyang CVB, Korea. INCON is made up of the leading international conference organisers and association management companies worldwide so it is in a position to provide some really useful guidance to destinations like Goyang as they build their international conference business.
The workshop included a presentation by Jurriaen Sleister, MCI COO on business trends followed by a snapshop of the main findings from INCON's international destination survey. Michael Kern, Executive Director of Dekon provided perspectives on key success factors of great Convention Bureaus.
Drawing on the learnings from the day, INCON partners brainstormed and elaborated a series of key strategies for Goyang to profile the destination as a truly unique and attactive place to bring conference business. The themes of these recommendations focused around: the Human Element, Infrastructure, Destination appeal and Technology.
The workshop opened with a presentation from Peter Lee, Goyang CVB and Frank Yang, Director of Kintex as they provided the context with an overview of Goyang's international strategy and capacity of the 100,000 m2 exhibition space. Speaking after the workshop, Peter remarked: "INCON really gave us their advice from the bottom of their hearts, they dug deep and focused on where we were, who we were and then provided practical advice on where to invest our time over the next 3-5 years. We are going home with lots of food for thought and plenty of homework."
Jurriaen Sleijster noted: "we really enjoyed working with Goyang on this workshop and we look forward to see their destination raise its bar and attract even more international business in the future."
About INCON
INCON is a partnership of the world's leading conference and association management companies. The partnership covers 170 destinations and employs a total of 3,500 staff. INCON has substantial purchasing power and organises more than 10,000 projects annually, serving 3 million plus delegates. Jerusalem CVB and Goyang CVB are INCON preferred suppliers.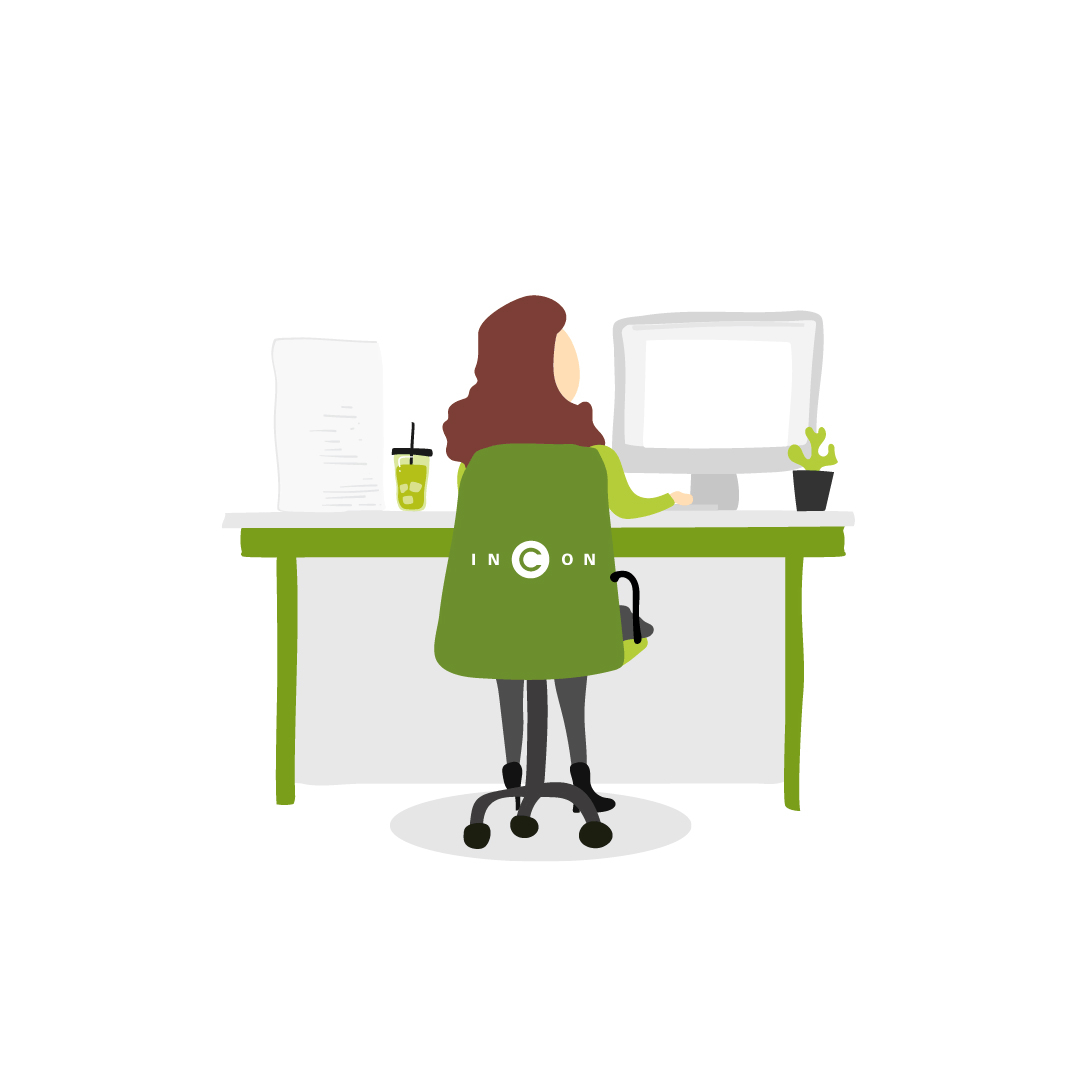 WANT TO SHARE THIS ARTICLE?