INCON Expert Article
How to select a winning destination for your International event
Choosing the right destination is the basis of a successful event as it provides the platform upon which congress and meeting goals and objectives can be built. Selecting the right destination means identifying a geographic region that is appealing, accessible and affordable as this "trio" will, ultimately, drive delegate numbers...
The full article is available as a PDF download below.
→ Download full article (PDF, 93 kb)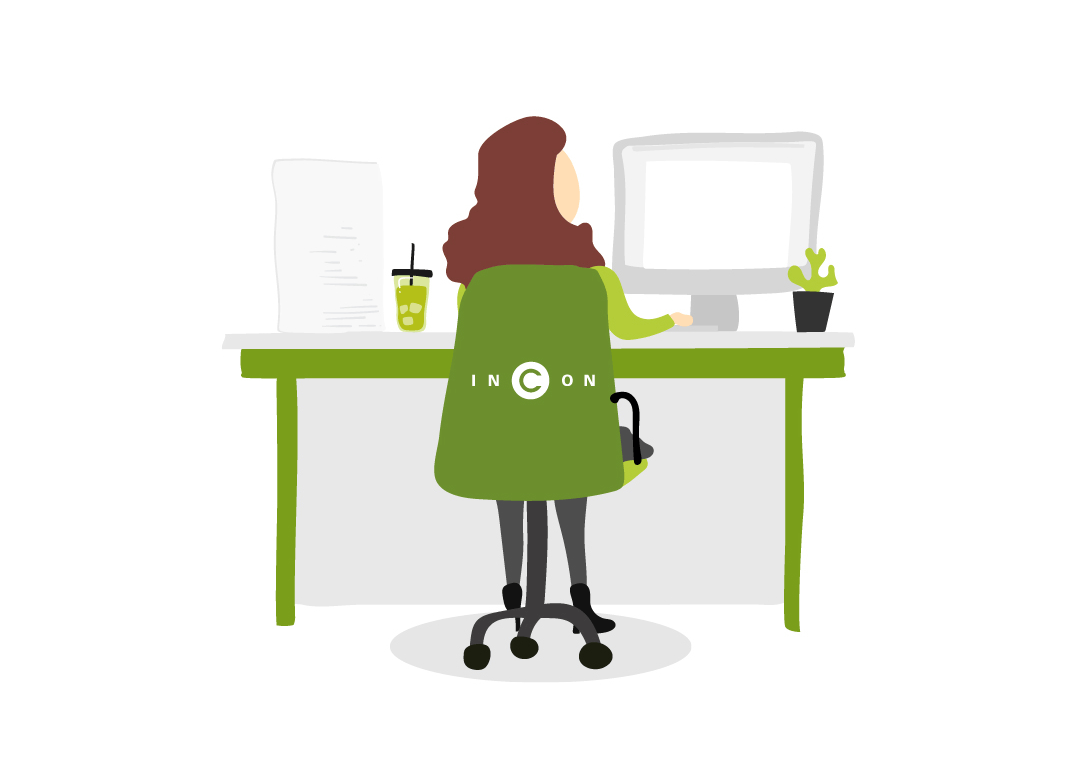 WANT TO SHARE THIS ARTICLE?