INCON Partner News 2019
Conferences closing the gap: Arinex on supporting women in the workplace
Gender quotas, parent-friendly conferences and supporting women's charities are some of the ways Arinex and its clients are helping support women in the workplace.
"Women represent 80% of our company including over half of our senior management team and we always encourage and support one another," said Arinex Chair and Founder, Roslyn McLeod.
"We have ways of doing that internally, such as flexible workplace agreements for mothers returning to work, but we're proud to also work with our clients to support women in their industries."
The events management company has been working with several associations ahead of International Women's Day, to empower women in their industries through their conferences.
A recently renewed successful collaboration between Arinex and the National Association for Women in Construction (NAWIC) will see the PCO produce the association's spectacular annual awards dinner for the seventh time running. NAWIC's mission is to champion and empower women in the construction and related industries to reach their full potential.
Meanwhile, the Dietitians Association of Australia has introduced a parent room at its national Conference and plans to enhance that offer by launching a creche at the next meeting in August this year.
DAA rolled out these initiatives in effort to increase inclusion of attendees with young children and it's working - delegate Flavia Fayet-Moore says it has given her the confidence to attend with her one-year-old daughter.
IEEE International Conference on Radar helped to address the disproportionate number of male engineers by hosting a 'women and young engineers' panel session, while also attaining a 50-50 split of women and male keynote speakers.
The Joint International Society for Clinical Biostatistics and Statistical Society of Australia is also making headway in ensuring gender equality.
"The local organising and scientific programme committees were committed to ensuring a broad representation of statisticians: with respect to gender, race, and subject-matter area, among other no-less-important considerations," says the society's Chair Katherine Lee.
"To help ensure that women were well represented at the Conference, the Scientific Programme Committee invited an equal number of male and female keynote speakers.
"A parent friendly room was introduced as well as a Code of Conduct, explicitly stating sexual and other forms of harassment or discrimination would not be tolerated.
"These initiatives ensure a safe and respectful conference environment for all attendees," she said.
As well as working with its clients to empower women, this financial quarter, Arinex staff are helping low-income women gain employment by donating unwanted work clothes to the Dress for Success charity.


About Arinex
Arinex ("architects of inspiring experiences") is an award-winning Australian event and conference management company. With over 45 years of experience, Arinex diligently advises clients while strategically creating and managing their conferences, meetings, incentives, conventions and exhibitions. Arinex is a global, full-service Professional Congress Organiser (PCO) and destination management company (DMC) as well as event marketing and technology provider, with extensive industry knowledge of the Healthcare, Government, Association, Corporate and Non-Government Organisation sectors. For more information about Arinex, visit www.arinex.com.au.
Media Contacts:
Emma Channon
Arinex Communications Manager
e: echannon@arinex.com.au
t: +61 (2) 9265 0805
w: www.arinex.com.au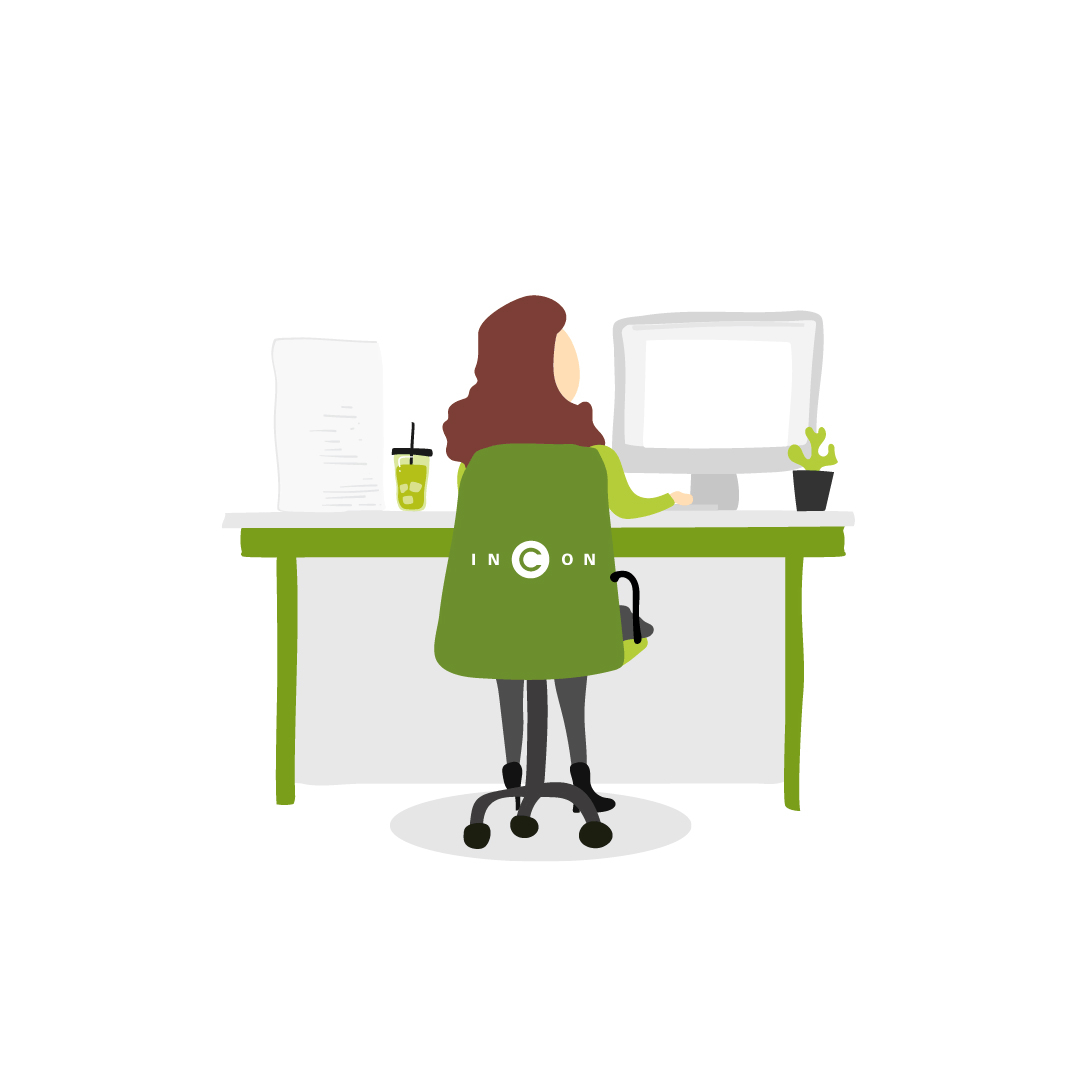 WANT TO SHARE THIS ARTICLE?