INCON Partner News 2019
AIM Group International opens a new office in Dubai
The office will develop the meetings market in the United Arab Emirates with a focus on Expo Dubai 2020.
Dubai, 4th March 2019 – AIM Group International, a leading company specialised in congresses, events and communication, today opened a new office in Dubai. With this new office in the futuristic metropolis of the United Arab Emirates, AIM Group strengthens its international network to include 17 offices. The office's opening in Dubai is linked to the partnership agreement signed with Challenge Network, a company specialised in corporate training and management consulting, with headquarters in Rome and active in Dubai for more than three years.
«In Dubai, we set up the collaboration with Challenge network, managing to get the best of both worlds by pooling our experiences and skills which are complementary in many aspects - explains Gianluca Buongiorno, President AIM Group International -. Through this excellent collaboration, we can offer corporate and association clients complete solutions ranging from business consulting to events organisation, from communication to training.»
The Dubai office, Affiliate Partner of AIM Group International, is managed by Mariano Genzone, regional manager of Middle East & Africa, who has been operating in Dubai for more than eight years, firstly in destination management and then in corporate consulting and training. The Dubai team will support clients with innovative and effective solutions for their growth throughtraining projects and the organisation of meetings and events; moreover, given the attractiveness of the destination, it will also be active as a Destination Management Company.
«Dubai is one of the emerging destinations in the international meetings market. The government is investing heavily to further develop this industry over the coming years - points outMarco Quagliarella, Director International Operations of AIM Group International -. Because of these characteristics we identified it as a considerable opportunity for growth and internationalisation. Expo Dubai 2020, a huge event dedicated to development and innovation, was another key influencer in deciding to undertake this collaboration and will undoubtedly positively impact our growth prospects».
Roberto Santori, President of the Challenge Network explains: «We decided to export our skills to Dubai several years ago because we considered it as a strategic economic hub and a bridge to the East. It is imperative for all companies that are striving to be global. Challenge Network in Dubai applies the training expertise established for decades with large customers and partners in Italy.The collaboration with AIM Group International consolidates the value creation for clients and allows them to experience a unique 360-degree customer journey.»
ABOUT AIM GROUP INTERNATIONAL
Barcelona, Berlin, Brussels, Budapest, Florence, Hamburg, Lisbon, Madrid, Milan, Munich, New York, Paris, Philadelphia, Prague, Rome, Vienna. At AIM Group International we have worked in the meeting and event management industry for over 50 years committed to helping clients reach their goals, to personalising their event experiences, to providing an innovative environment, and to making a difference.
Professional Congress Organiser (PCO) - Association Management (AMC) – Communication - Destination Management (DMC) - Events – Education – Healthcare and Pharma Meetings.
AIM Group Media Contacts:
Gianluca Trezzi
E: g.trezzi@aimgroup.eu
T: +39 0256601351
M: +39 3408528584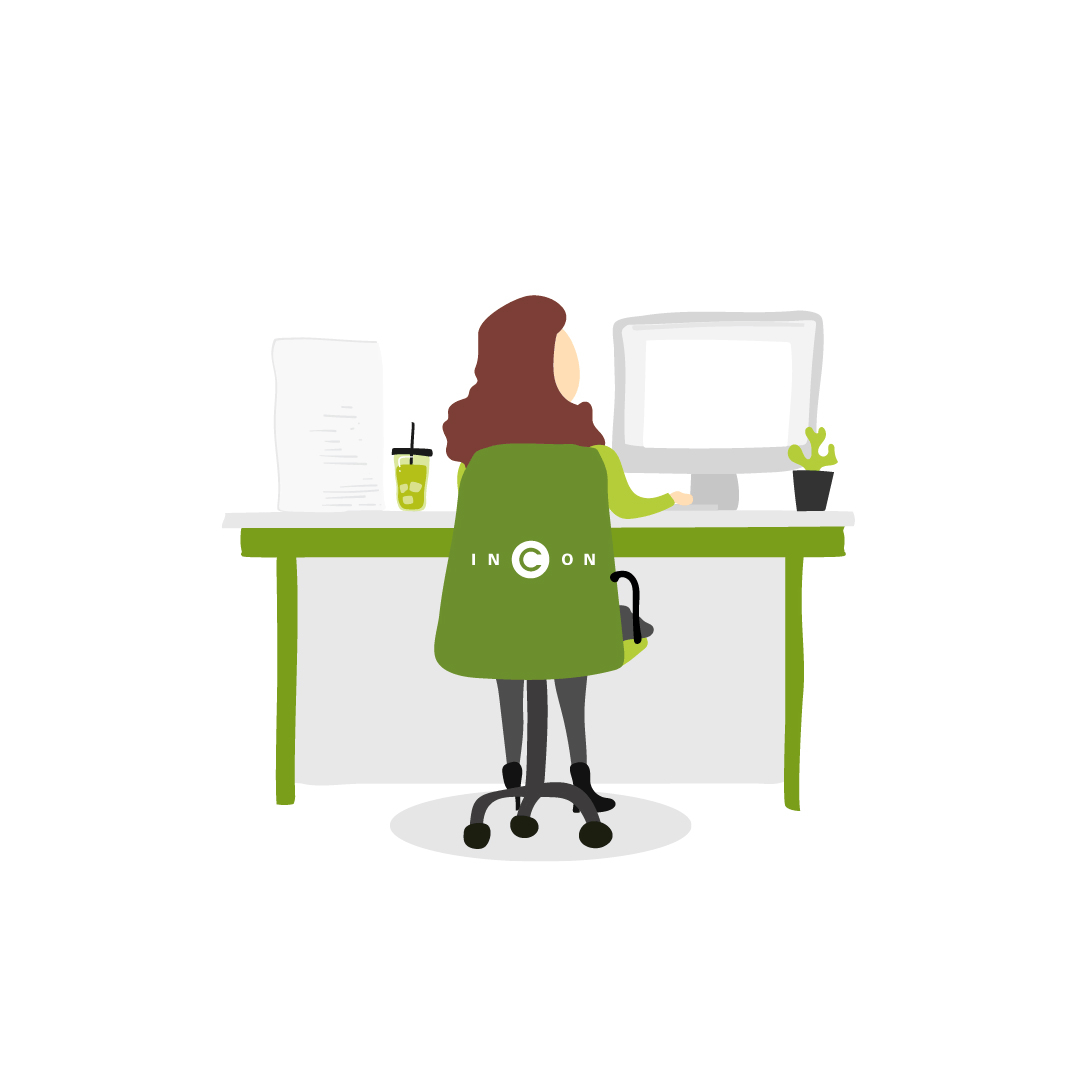 WANT TO SHARE THIS ARTICLE?