INCON Partner News 2019
Team Sydney marks the legacies of IMC19
The team behind the 19th International Microscopy Congress (IMC19) have shared the lasting outcomes from the successful international Congress.
Representatives from 'Team Sydney' – comprising of the Organising Committee (including Chair Simon Ringer and Co-Chair Paul Munroe); venue International Convention Centre Sydney (ICC Sydney); global bidding services specialist BESydney; Professional Conference Organiser (PCO) Arinex and other key suppliers and partners – demonstrated IMC19's wide-reaching impact on Australia's scientific community and meetings industry.
Held in September 2018, IMC19 attracted more than 2,800 participants from 48 countries. The partnership-driven approach between all stakeholders saw the Congress win the International Association of PCO (IAPCO) Driving Excellence Award for Collaboration. The award was officially presented to the Organising Committee at a celebration event at host venue ICC Sydney on Wednesday, 6 February 2019.
Photography by Oneill Photographics
As part of the celebration event, Team Sydney shared what were some of the immediate legacies to come out of IMC19 including the growth of the local microscopy community; the investment into the future scientific generation; the demonstration of Australia's might to the international community; and the strength of the national meetings industry.
"Australia has a global reputation as a welcoming, innovative and collaborative nation, and this Award from Arinex's international peers is a wonderful recognition of the contribution the business events sector makes to New South Wales (NSW)," said Jonathan O'Dea MP, NSW Parliamentary Secretary to the Premier and Treasurer. "IMC19 contributed over A$7.2 million in direct expenditure for NSW – part of the overall $1 billion BESydney has secured for our State in the past five years.
"The conference attracted over 1,700 prominent scientists, researchers and industry bodies, who met with their international counterparts, exchanged ideas and forged new global collaborations. The connections made here in Sydney will advance the sector on a global scale."
IMC19 Chair Professor Simon Ringer said: "IMC19 demonstrated that microscopy in Australia punches well above its weight internationally. The local microscopy community has also been significantly energised by the meeting; there were around 600 Australian attendees, many of whom would not have attended the same meeting overseas. It allowed us to bring the rest of the microscopy world to Australia rather than locals having to go out and find it overseas."
Arinex CEO Tamara Kavalec said: "IMC19 set a very high standard for the IMC series following several innovative Congress firsts including the introduction of digital posters and app; a Schools Outreach program involving 600 local students; and an Indigenous art exhibition. Most significantly, it saw the establishment of a new, integrated business model that converted real business for the Congress by connecting sponsorship, exhibition, marketing, community engagement and driving partnerships. The Organising Committee members deserve recognition for their vision and I thank them for the trust they put in us. Working in partnership with Team Sydney has led to IMC19 being the success it has been."
Lyn Lewis-Smith, CEO of BESydney, said: "At a time when the business events sector is facing significant competitive challenges, organisations are looking to find new models to ensure the longterm viability of their global meeting programs. These meetings are so important to an industry like microscopy, as they provide a platform to exchange the leading-edge insights, techniques and technologies, and spark new cross-border collaboration opportunities.
"Sydney's business events sector has again proven how it can collaborate closely with industry groups and businesses to generate outcomes that help an industry grow. IMC19's outstanding success is the result of this effective collaboration and Team Sydney's focus on the international client's objectives from the start of the bid through to the delivery of the event several years later."
CEO of ICC Sydney, Geoff Donaghy said the successful delivery of IMC19 was an excellent example of what can be achieved through a collaborative approach.
"IMC19 was a very complex event that we worked hand-in-hand with the Australian Microscopy & Microanalysis Society, Arinex and BESydney to deliver a highly successful outcome – a true demonstration of the collaborative nature of our city."
"We are delighted on the award win for our fellow Sydney industry partners and congratulate them on their achievement in taking home this global industry award," said Mr. Donaghy.

About Arinex
Arinex ("architects of inspiring experiences") is an award-winning Australian event and conference management company. With over 45 years of experience, Arinex diligently advises clients while strategically creating and managing their conferences, meetings, incentives, conventions and exhibitions. Arinex is a global, full-service Professional Congress Organiser (PCO) and destination management company (DMC) as well as event marketing and technology provider, with extensive industry knowledge of the Healthcare, Government, Association, Corporate and Non-Government Organisation sectors. For more information about Arinex, visit www.arinex.com.au.
Media Contacts:
Emma Channon
Arinex Communications Manager
e: echannon@arinex.com.au
t: +61 (2) 9265 0805
w: www.arinex.com.au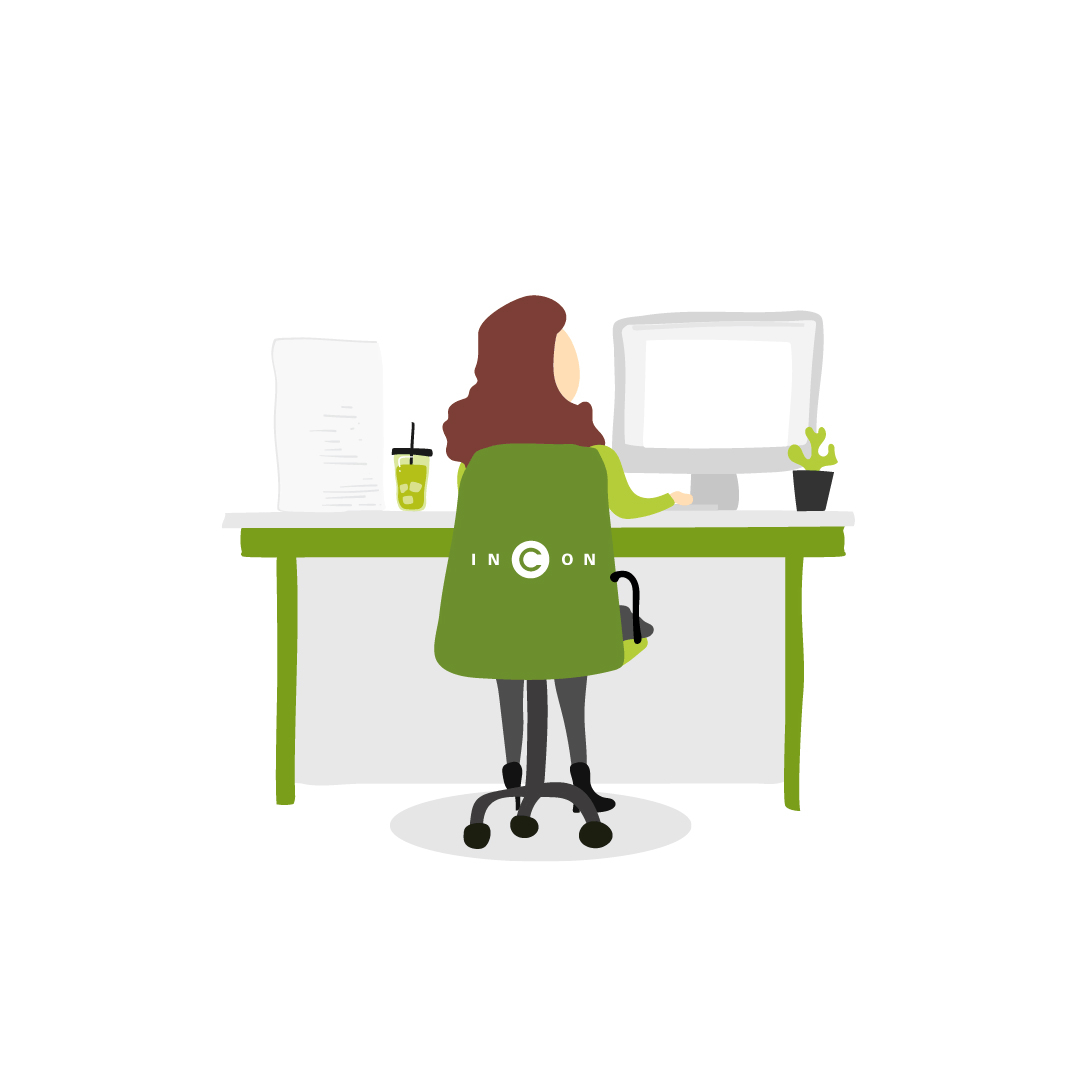 WANT TO SHARE THIS ARTICLE?