INCON Partner News 2019
Association For Creative Industries Selects SmithBucklin for Association Management
CHICAGO – Jan. 14, 2019 – The Association For Creative Industries (AFCI) has selected SmithBucklin, the association management and services company more organizations turn to than any other, to provide association management. Its headquarters will be located at 330 N. Wabash Ave., Chicago, beginning April 1.
Founded in 2004 as the Craft & Hobby Association, AFCI is the premier trade association for the global creative arts products industries. AFCI strives to deliver innovative, high-value services to support members who provide products and services to educate, entertain, and inspire creative consumers. Members include the manufacturers, retailers, distributors, designers, educators, digital content providers, professional makers and DIYers, and other creative professionals that comprise the $36 billion+ creative arts industries around the globe.
In choosing SmithBucklin to provide association management, the AFCI Board of Directors concluded that the company's experience, knowledge, and skills will move AFCI forward while building upon the association's successes to date. Those have included its annual Creativation event, its robust member services, and its charitable support of the Kids in Need Foundation.
"SmithBucklin brings deep experience in supporting business trade associations – including some that complement and have synergies within the creative industry," said Jim Thielen, Chairman of AFCI Board of Directors. "We are dedicated to maximizing the value of AFCI membership and working with the SmithBucklin team to further strengthen our member value proposition and shape the future strategy for AFCI to ensure our long-term success."
SmithBucklin will provide AFCI with a complete management solution. It will work with AFCI's board of directors to establish a strategic framework, and be accountable for developing and executing plans that achieve results. In addition, a team of SmithBucklin professionals will be responsible for the association's administration, including membership recruitment and retention, financial management, event management, tradeshow and sponsorship sales management, marketing and branding, communications and publications, education administration, and technology.
"We are honored by this opportunity to serve AFCI," said Jim McNeil, Executive Vice President & Chief Executive, SmithBucklin's Business + Trade Industry Practice. "We respect and embrace the organization's commitment to creating a healthy, vibrant, and innovative community that enriches people's lives. We look forward to working with the board to realize its vision and ensure AFCI's relevance and longevity."
SmithBucklin's Business + Trade Industry Practice helps a wide range of trade and professional associations achieve their missions, create value for their stakeholders, and advance their industry professions. The practice's unmatched team of association professionals applies leading practices across a wide spectrum of association management services.
.
About SmithBucklin
SmithBucklin is the association management and services company more organizations turn to than any other. Our mission is to achieve the missions of the client organizations we serve. SmithBucklin serves trade associations, professional societies, technology communities, charitable organizations, and corporations. Founded in 1949, SmithBucklin has offices in Chicago, Washington D.C., Old Lyme, Conn., St. Louis, and San Ramon, Calif. The company is 100 percent employee-owned. For more information, please visit www.smithbucklin.com or call 1-800-539-9740.
Media Contacts:
Jennifer Clark
E: jclark@smithbucklin.com
T: +1.312.673.5380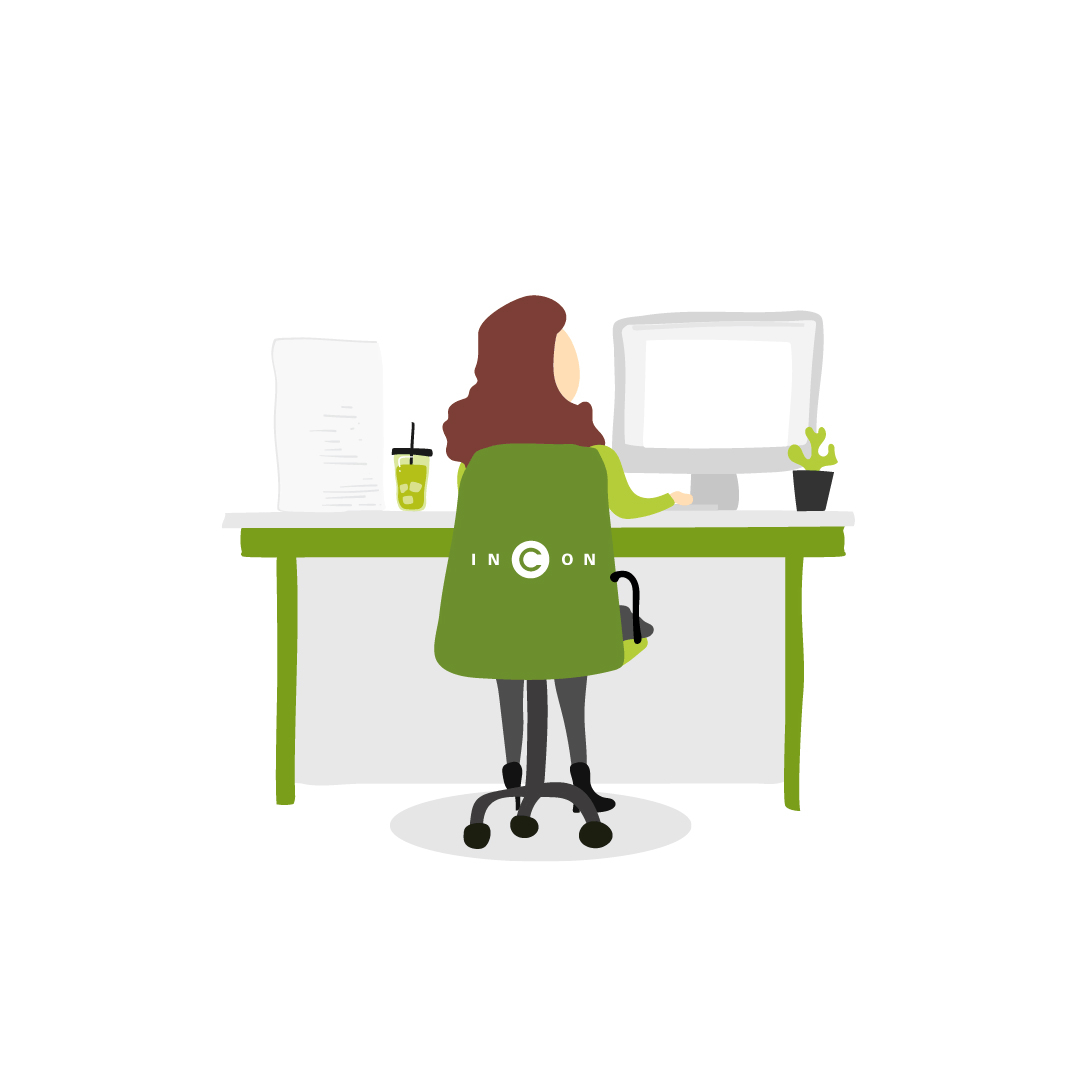 WANT TO SHARE THIS ARTICLE?