INCON Partner News 2018
SmithBucklin's Nataki Hemmings Honored with International Association of Exhibitions and Events 20 Under 30 Award
WASHINGTON D.C. – SmithBucklin, the association management and services company more organizations turn to than any other, is pleased to announce that the International Association of Exhibitions and Events (IAEE) selected Event Coordinator Nataki Hemmings, CMP, for its 20 Under 30 award. This award recognizes up-and-coming event professionals who have demonstrated outstanding initiative.
Hemmings and other honorees will be recognized Dec.13 at the 2018 Expo! Expo!, IAEE's Annual Meeting & Exhibition in New Orleans. The 20 Under 30 program provides selected honorees with not only industry and leadership education for professional growth in the exhibitions and events industry, but also lifelong connections with fellow honorees and attendees.
Hemmings coordinates events ranging in size from 300 to 2,000 attendees and trade shows ranging from 40 to 200+ booths. She has been with SmithBucklin since 2016.
"I am honored and excited to receive this recognition from IAEE," Hemmings said. "I'm lucky to work in an industry that I love. The constant encouragement to learn, explore, and share new ideas within the industry and among my team has been a great resource as I continue to grow and succeed in my career."
"This award recognizes Nataki's exceptional dedication and professionalism in her work for the client organizations she serves," said Carol McGury, Executive Vice President, Event and Education Services, SmithBucklin. "We are very proud of her and look forward to the great things she will accomplish in the future."
One of the most respected and engaged participants in the conference, convention, and trade show industry, SmithBucklin's Event Services team generates powerful results through conference design, business model development, curriculum design, participant acquisition, event technology delivery, registration, and event logistics management, while enhancing the complete attendee experience. And, due to its significant buying power, the team is able to provide cost savings and favorable contract terms and conditions. Additionally, SmithBucklin professionals manage trade show and sponsorship sales and fulfillment, helping to create and implement strategic sales plans, identify new year-round revenue opportunities, and develop and sustain long-term partner relationships.
.
About SmithBucklin
SmithBucklin is the association management and services company more organizations turn to than any other. Our mission is to achieve the missions of the client organizations we serve and provide uncompromised stewardship for their long-term prosperity. SmithBucklin offers full-service management and outsourced services to trade associations, professional societies, technology user communities, industry consortia, charitable organizations, corporations and government institutes. Founded in 1949, SmithBucklin has offices in Chicago, Washington D.C., Old Lyme, Conn., St. Louis, and San Ramon, Calif., and delivers seamless association and event management services worldwide. The company is 100 percent employee-owned. For more information, please visit www.smithbucklin.com or call 1-800-539-9740.
Media Contacts:
Jennifer Clark / Holly Hunt
E: jclark@smithbucklin.com / hhunt@smithbucklin.com
T: +1.312.673.5380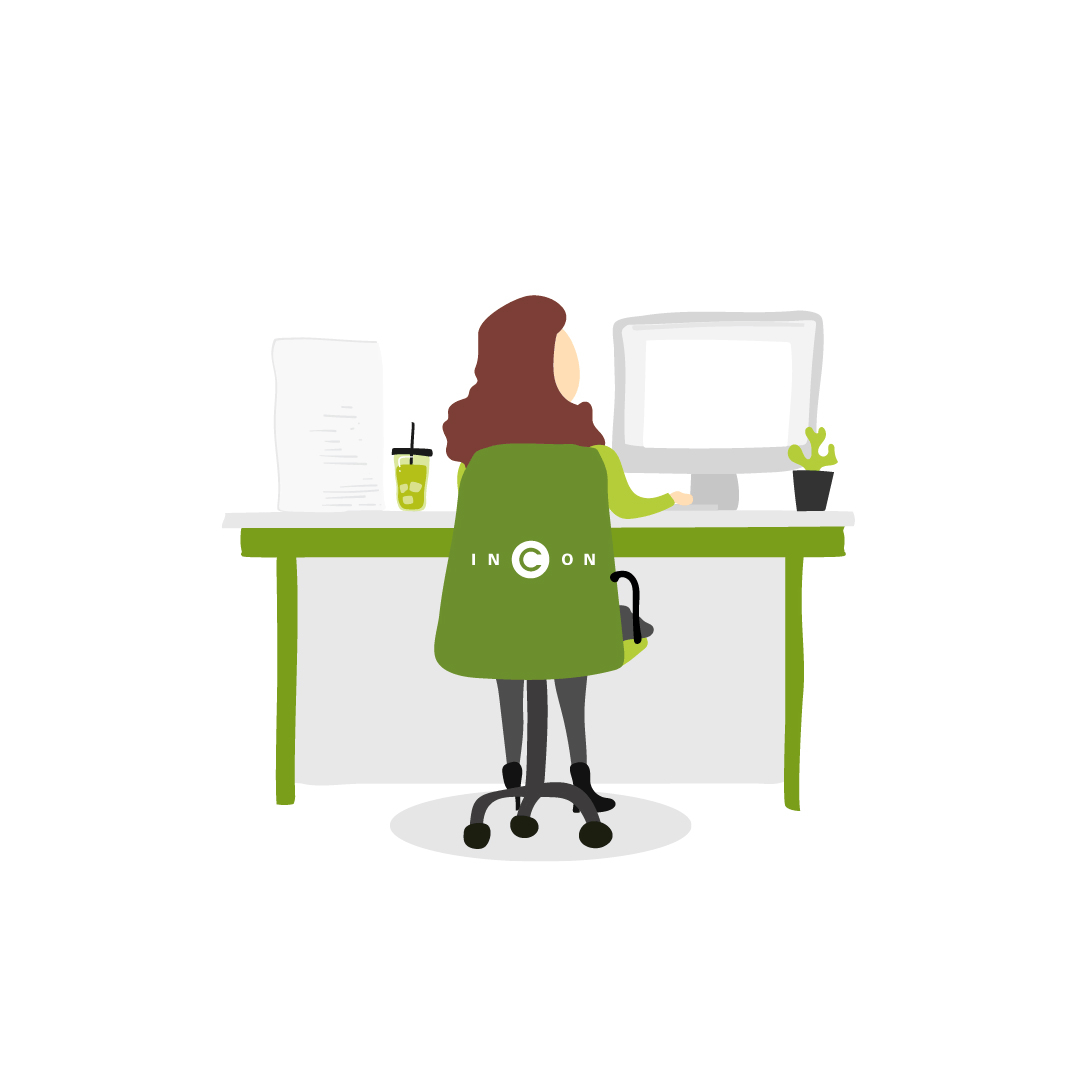 WANT TO SHARE THIS ARTICLE?