INCON News 2018
Industry wide digital infrastructure award opens
Entries from leading meeting venues are expected for this year's Global Digital Infrastructure Award which opened at IMEX America today. The global award is encouraging the development of best in class Digital Infrastructure in meetings venues around the world.
Award judge Bob Heile explains: "this is the 6th year that I have been involved in judging the Global Digital Infrastructure Award. Year on year, it is brilliant to see the quality of digital infrastructure being improved. We look forward to review some more excellent submissions from leading meeting venues this year." Bob together with an international panel of judges will review the nominations and the winners will be announced at IMEX Frankfurt in May 2019.
Winning the award is a great opportunity to showcase your venue's technological capability. The previous award winners: International Convention Centre Sydney, KINTEX, Daejeon Convention Centre, Korea, Kuala Lumpur Convention Centre, Austria Center Vienna, MCEC and Darmstadtium benefited from some impressive opportunities to showcase their venue's technological capability and secured excellent media coverage.
INCON has teamed up with a broad coalition of strategic partners: IACC, ICCA, the ICEBERG, Best Cities, IMEX and Association Meetings International, to support the development and promotion of the global award.
An application can be completed from the INCON website: www.incon-pco.com/award. There is no entry fee. All it takes for a venue to be considered is to fill in an application with full details about your venue and return it by 27th February 2019.
About INCON
INCON is a partnership of the world's leading conference and association management companies. The partnership covers 170 destinations and employs a total of 3,500 staff. INCON has substantial purchasing power and organises more than 10,000 projects annually, serving 3 million plus delegates. Jerusalem CVB and Goyang CVB are INCON preferred suppliers.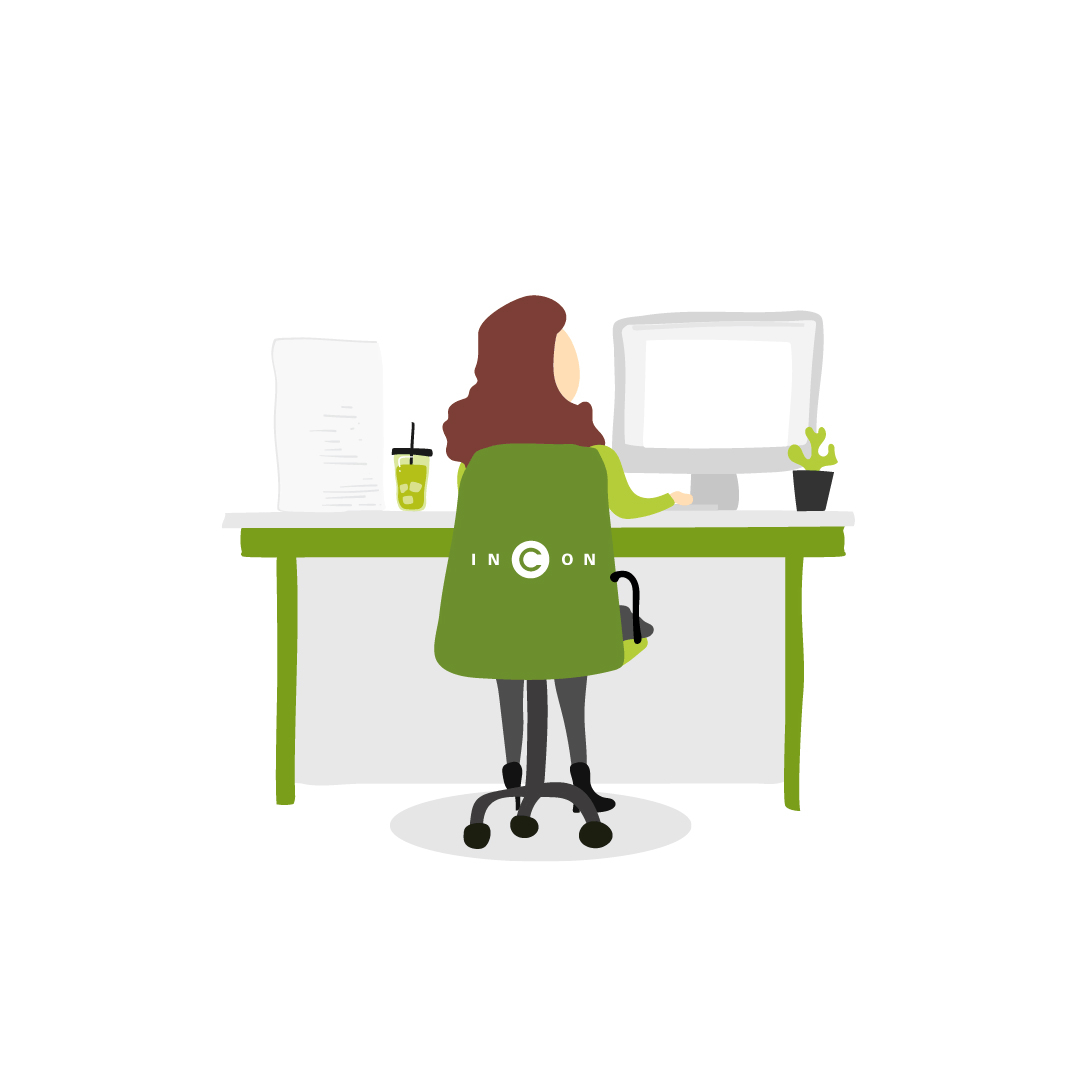 WANT TO SHARE THIS ARTICLE?