INCON News 2018
Tourism Security Summit to address Destination Resilience
The MICE industry needs to examine how to respond to challenges facing the industry in the current era of security instability, terrorism and crises. We also need to learn how to manage and recover from crises and what are the best practices in destination resilience. This latest INCON expert article looks at a 5-point plan for destination marketers and the broader tourism industry to manage security, perception and communications, to include:
Build Resilience

No Cancellations

Set the Narrative

Know Your Audience

Safety Net
The article is brought to you by Ilanit Melchior Director of Tourism at the Jerusalem Development Authority (JDA). The JDA is responsible for the economic progress and development of the city, a key part of which is tourism that represents an economic engine of growth across the different socio-economic and population groups in the city. The JDA has tangible experiences managing such security crisis and is keen to offer its perspectives on destination resilience. JDA and INCON's local partner ORTRA is organizing the first International Tourism Security Summit (ITSS) to serve as a platform to discuss these issues and to provide a collaborative environment to consider tangible solutions. This pioneering summit will focus on destination marketing and image management, in an era of security instability, terrorism and crises.
Lior Gelfland, ORTRA's CEO explained "INCON is the knowledge partner for this event and we hope that the summit will provide a meeting place for any tourism and hospitality decision maker, marketer, operator and security professional that may be affected by a crisis or a security event. ITSS is also relevant for all those involved in the tourism industry in general and for Tourism Bureau in particular due to their vulnerability to security instability".
The conference will take place on October 7-9, 2018 in Jerusalem, Israel. we will have a dedicated MICE session headed by Carol McGury, Chair-Elect of Education Foundation Board of Trustees in PCMA and INCON Co-Chairperson on "Crisis in the MICE Industry - An analysis by top MICE professionals on the effects of security and crises on the MICE industry".
Among our speakers is Keiko Nishimoto an expert on Risk management at the Kyoto University speaking on "Risk Management in the Meetings Industry: Case Study of Triple Disasters 2011 in Japan" who you can see in the video below titled "Incredible Impacts Video Five: the International Society on Thrombosis and Haemostasis."
About INCON
INCON is a partnership of the world's leading conference and association management companies. The partnership covers 170 destinations and employs a total of 3,500 staff. INCON has substantial purchasing power and organises more than 10,000 projects annually, serving 3 million plus delegates. Jerusalem CVB and Goyang CVB are INCON preferred suppliers.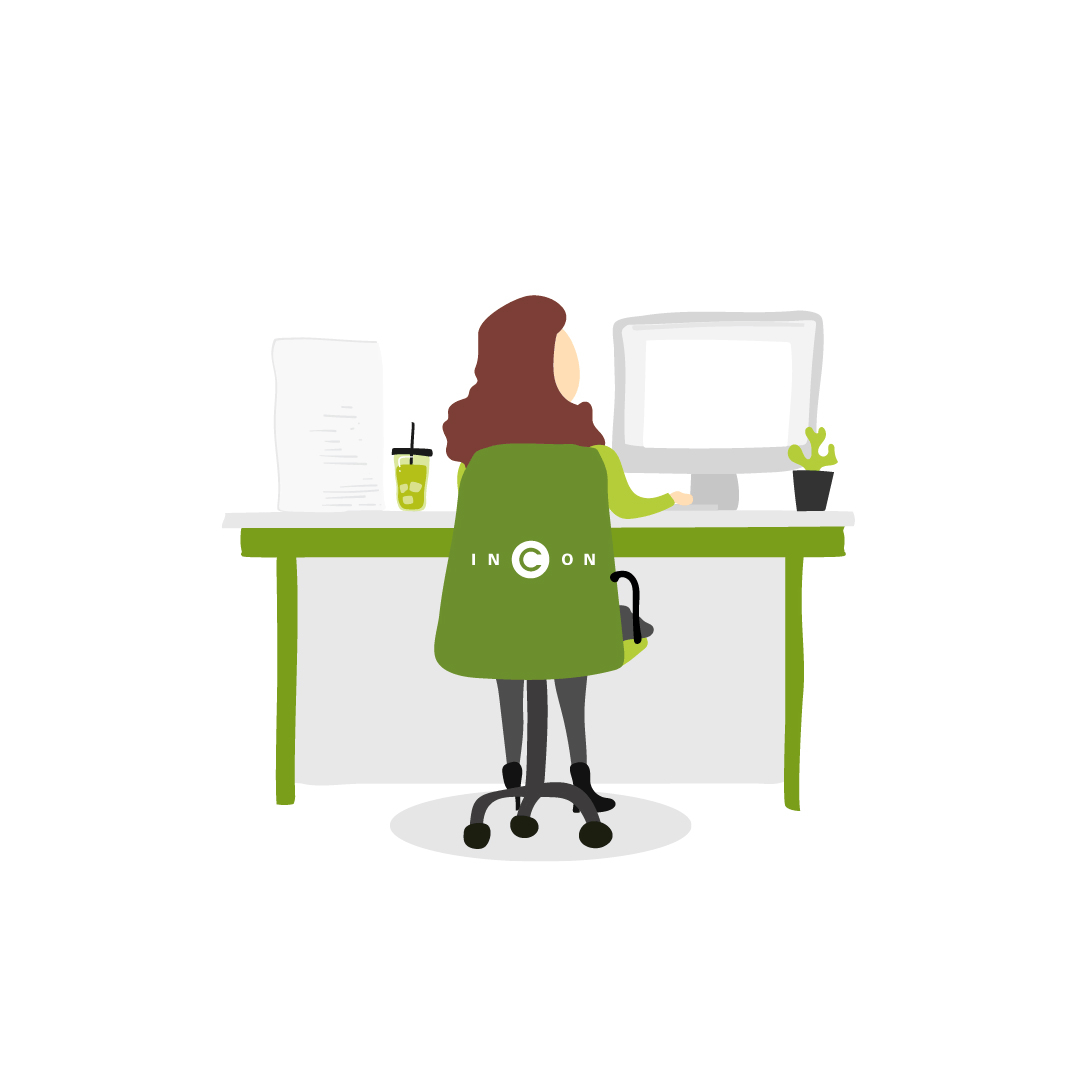 WANT TO SHARE THIS ARTICLE?