INCON Partner News 2018
SmithBucklin Board Chairman Henry Givray Named to Events Industry Council Hall of Leaders
CHICAGO/WASHINGTON D.C. – May 14, 2018 – SmithBucklin, the association management and services company more organizations turn to than any other, is pleased to announce that Henry Givray, Chairman of the SmithBucklin Board of Directors and former President & CEO, has been selected by the Events Industry Council for its prestigious Hall of Leaders.
The Hall of Leaders award is the premier recognition program in the meetings, conventions, exhibitions, hospitality, and travel industry – the industry's "lifetime achievement award." The defining quality among these honorees is that the industry would not be what it is today without their contributions.
Givray will be inducted during the Hall of Leaders Gala on Oct. 16 in Las Vegas. Later, a short tribute video providing highlights of his career will be featured at the Hall of Leaders Recognition Pavilion in the Washington, D.C. Convention Center. In addition, a bronze plaque bearing his likeness and a statement of his contributions to the industry will be installed in the Hall of Leaders located in Chicago's McCormick Place.
"It is a great honor for SmithBucklin and for me personally to be recognized for our role in producing, managing, and supporting innovative and effective events on behalf of our client organizations," Givray said. "Conventions and exhibitions enable trade and professional associations to deliver high-quality education, offer meaningful networking opportunities, recognize achievement, and connect customers and suppliers – all tangible ways they create value for the constituents they serve."
"Henry is incredibly deserving of this honor. During his nearly 30 total years at SmithBucklin – including his tenure as President & CEO, and now as Chairman of our Board of Directors – he has helped shape the events industry," said Matt Sanderson, President & CEO of SmithBucklin. "In addition, Henry's unwavering commitment to developing others, encouraging continuous learning, and delivering extraordinary service has impacted the events of literally hundreds of associations, companies, and government entities."
Givray's leadership and direct involvement have led to numerous innovations and best practices for association events, noted Carol McGury, Executive Vice President, SmithBucklin Event and Education Services. "I also know so many people in the meetings and events industry who have learned from and been inspired by Henry."
Another of Givray's most distinguished achievements – and one through which he continues to give back to the industry to this day – has been his focus on creating and facilitating high-impact leadership learning programs that have left a strong imprint on the association and events industries. Beginning as a solely internal initiative for SmithBucklin employees, the programming has evolved to include two offerings. The first is the SmithBucklin Leadership Institute. Launched in 2013, it is an intensive, seven-month program that exposes a small, diverse group of association volunteer leaders who serve SmithBucklin client organizations to leadership concepts, principles, and guidelines. The second is Leadership's Calling, which is a similar program that includes both top-performing employees from SmithBucklin and individuals from outside the company. To date, 255 people have experienced Givray's leadership programs, and many of those individuals have in one way or another been involved in the meetings, conventions, exhibitions, and travel industry.
Givray also speaks on leadership free-of-charge, and is regularly invited to association conferences, corporate meetings, and educational forums. His presentation offers unique insights into the characteristics of effective leaders, and provides practical ideas and principles that help attendees identify opportunities to grow as leaders.
In recognition of his contributions to the industry, Destination Marketing Association International honored Givray and SmithBucklin with its Spirit of Hospitality Award in 2006. Givray also was honored with the 2008 Samuel B. Shapiro Award by the Association Forum of Chicagoland, its highest honor presented annually to a chief executive officer for outstanding service and accomplishments. In 2013, Givray was named the TSNN Industry Icon Award honoree by Trade Show News Network. In addition, Tradeshow Week named him one of the most influential people in the tradeshow business in 2006.
One of the criteria for individuals to be considered for the Hall of Leaders award is community service. Givray is actively involved in Compass to Care, a charitable organization that helps ensure that all families can access life-saving cancer treatment for their children. He also supports Children's Place Association, a nonprofit that helps kids and families confronting both serious health issues – such as cancer, epilepsy, autism and HIV – and extreme poverty. In 2009, Children's Place Association recognized Givray and SmithBucklin as its 2009 Champion for Children.
The Hall of Leaders has been a symbol of industry excellence, achievement, and inspiration, welcoming over a hundred inductees into its ranks since its inception in 1985. All have demonstrated forward-thinking and innovation, and have shaped the events industry into what it is today. Past inductees include Conrad Hilton of Hilton International, J.W. Marriott of Marriott Corporation, and Darryl Hartley-Leonard of Hyatt Hotels Corporation. For more information, please visit www.eventscouncil.org/hall-of-leaders
.
About SmithBucklin
SmithBucklin is the association management and services company more organizations turn to than any other. Our mission is to achieve the missions of the client organizations we serve and provide uncompromised stewardship for their long-term prosperity. SmithBucklin offers full-service management and outsourced services to trade associations, professional societies, technology user communities, industry consortia, charitable organizations, corporations and government institutes. Founded in 1949, SmithBucklin has offices in Chicago, Washington D.C., Old Lyme, Conn., St. Louis, and San Ramon, Calif., and delivers seamless association and event management services worldwide. The company is 100 percent employee-owned. For more information, please visit www.smithbucklin.com or call 1-800-539-9740.
Media Contacts:
Jennifer Clark / Holly Hunt
E: jclark@smithbucklin.com / hhunt@smithbucklin.com
T: +1.312.673.5380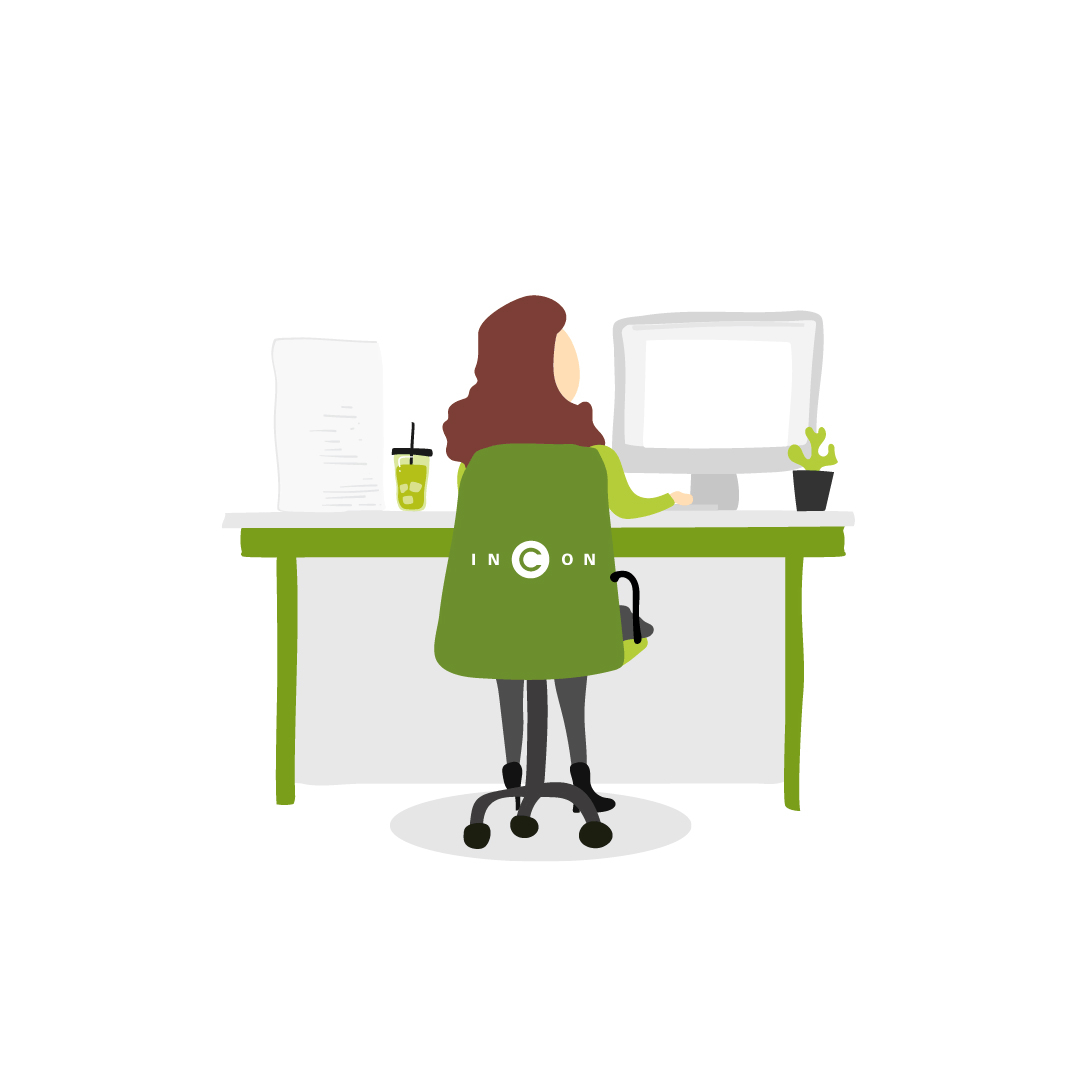 WANT TO SHARE THIS ARTICLE?