INCON Partner News 2018
MCI Group publishes latest blog about Experiential Marketing
We live in the time where virtually everything, from daily grocery shopping to grand trade shows is all about experiences; the pressure is on for companies and brands to go the extra mile for differentiating their marketing strategy from competition. How can they do that? The key lies in experiential marketing; addressing customer demands through more strategic, creative and immersive experience programmes...
Read the full article on the MCI Group Blog.
Media Contacts:
Alex Papaioannou
Global PR & Content Manager
MCI Headquarters | Amsterdam
E: a.papaioannou@mci-group.com
T: +31 (0)20 305 35 72
Victoria Johnson
Head of PR
ONE Communications & Marketing Group | Dubai, UAE
E: v.johnson@onecmg.com
T: +39 0256601380
ABOUT MCI:
MCI is the global leader in engaging and activating audiences. Our business is founded on a simple human insight: When people come together, magic happens. This magic is called community. Since 1987 we have been bringing people together through inspiring meetings, events, congresses and association management. MCI helps organizations harness the power of community by applying our strategic engagement and activation solutions to build unforgettable online and offline experiences that foster change, inspire, educate and enhance business performance. MCI is an independently owned company with headquarters in Geneva, Switzerland and boasts a global presence with +2,300 professionals in 60 offices and 31 countries work with clients across Europe, the Americas, Asia-Pacific, India, the Middle East and Africa.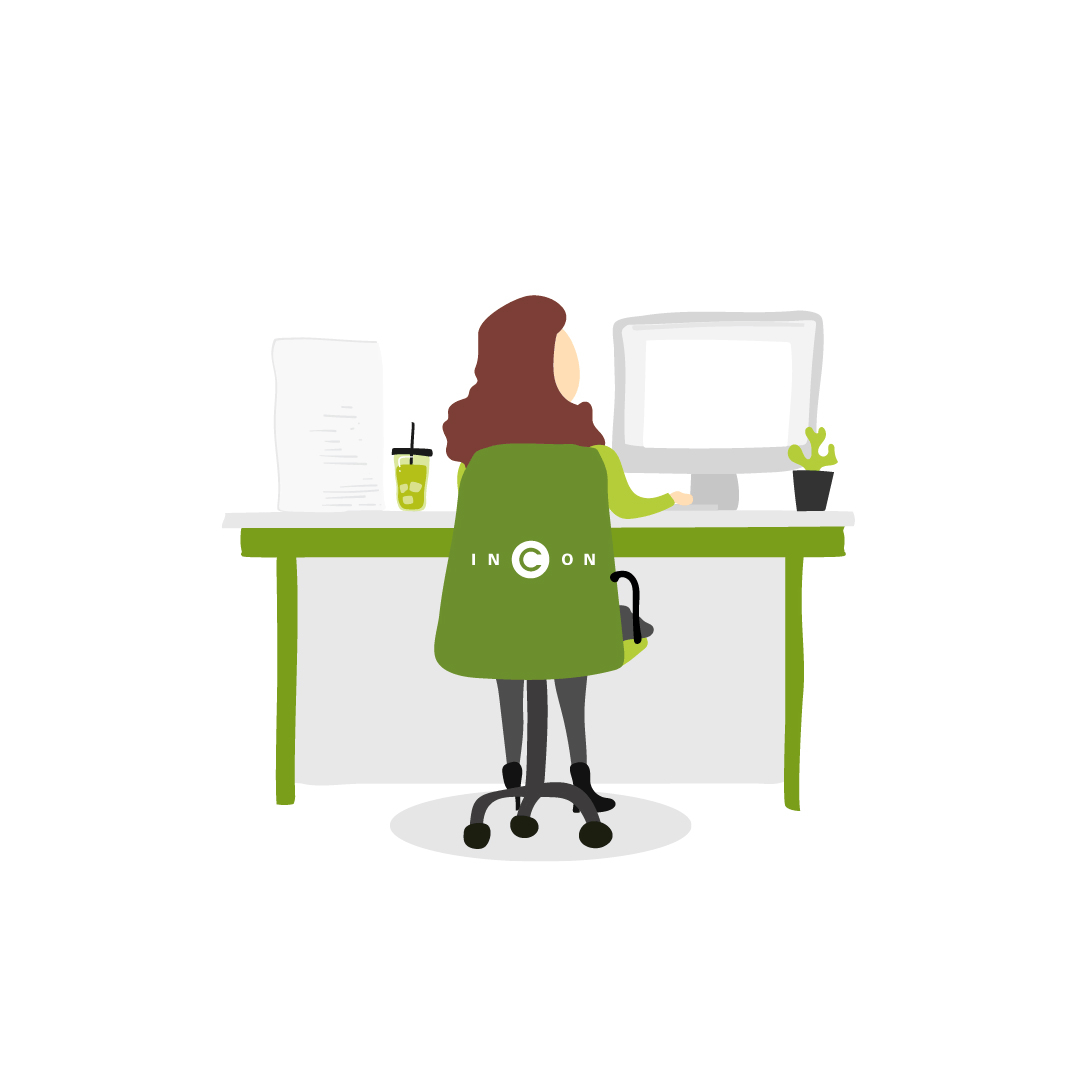 WANT TO SHARE THIS ARTICLE?