INCON News 2018
Kyoto a leading international meetings destination where Tradition meets Innovation
A delegation of the world's leading conference and association management companies held their leadership meeting in Kyoto 4-7 February 2018, thanks to the encouragement and organisation of Tatsuo Arai, Corporate Officer in JCS, INCON's Partner in Japan. The INCON Partners were delighted with the hospitality they received and the opportunity to network with high level decision makers from the City and the broader MICE industry.
The INCON Partners collectively manage budgets in excess of €1 billion across 170 destinations were thrilled with their experience. Patrizia Buongiorno Semprebene, INCON Co Chair remarked:
"Kyoto is a historic city, it has long been a point of exchange and interaction, hospitality and warmth, at the crossroads between tradition and innovation. We look forward to work with our hosts to return with international congresses in the future".
The INCON meeting took place in the impressive ICC Kyoto which has hosted more than 16,000 meetings in its 50-year history. The conference centre is really appealing because it is surrounded by the elegant Takaragaike Park, views of Mt. Hiei, and a Japanese garden. The centre is currently being enhanced and expanded with the construction of a long-awaited multipurpose exhibition hall.
Ms Teruyo Seki, Director of Sales Promotion at ICC Kyoto who was instrumental in bringing the meeting to Kyoto noted "hosting INCON provided an ideal platform to showcase Kyoto as an international meetings destination. Together with Kyoto CVB, we have sophisticated meeting support systems in place and our know-how is among the best in the world. We have learned from our international visitors and hope to benefit from their visit to our city in the future."
Mr. Yoshiaki Matsui, Deputy Director of the Kyoto Convention and Visitors Bureau, mentioned that welcoming INCON helped promote Kyoto's vision for the industry, "Environmental and socio-economic sustainability is very important to us. We try to promote our culture and tradition through the MICE. For example, the INCON congress bags were made using traditional textiles, the lanyards for nametags were woven by local artisans, and the networking event was held in the historic former studio of a beloved Kyoto artist, built in 1929. We were truly honored to welcome the world's leading PCOs to our city of more than 1,200 years of history. We hope that by experiencing what we have to offer as a meeting destination, we will have created new opportunities for INCON members to bring their meetings to Kyoto in the future."
Ms. Shiho Ikeuchi, Director of Overseas Marketing at Hotel Granvia Kyoto who provided accommodations for the INCON delegates noted "As the leading convention hotel in Kyoto, it was our honour to host delegates of the INCON. Kyoto is known as a 'Cultural Capital', and the city vividly exhibits Japan's heritage and tradition through a multitude of temples and shrines, magnificent palaces and impeccably sculptured gardens and museums. Kyoto offers a plethora of cultural wealth and ancient heritage like no other city in the world! We, the Hotel Granvia Kyoto, assure all delegations from around the world a unique, memorable experience with our 'Omotenashi' hospitality."
To learn more about taking your meeting to Kyoto, please consult Kyoto Convention & Visitors Bureau's Reasons.
About INCON
INCON is a partnership of the world's leading conference and association management companies. The partnership covers 170 destinations and employs a total of 3,500 staff. INCON has substantial purchasing power and organises more than 10,000 projects annually, serving 3 million plus delegates. Jerusalem CVB and Goyang CVB are INCON preferred suppliers.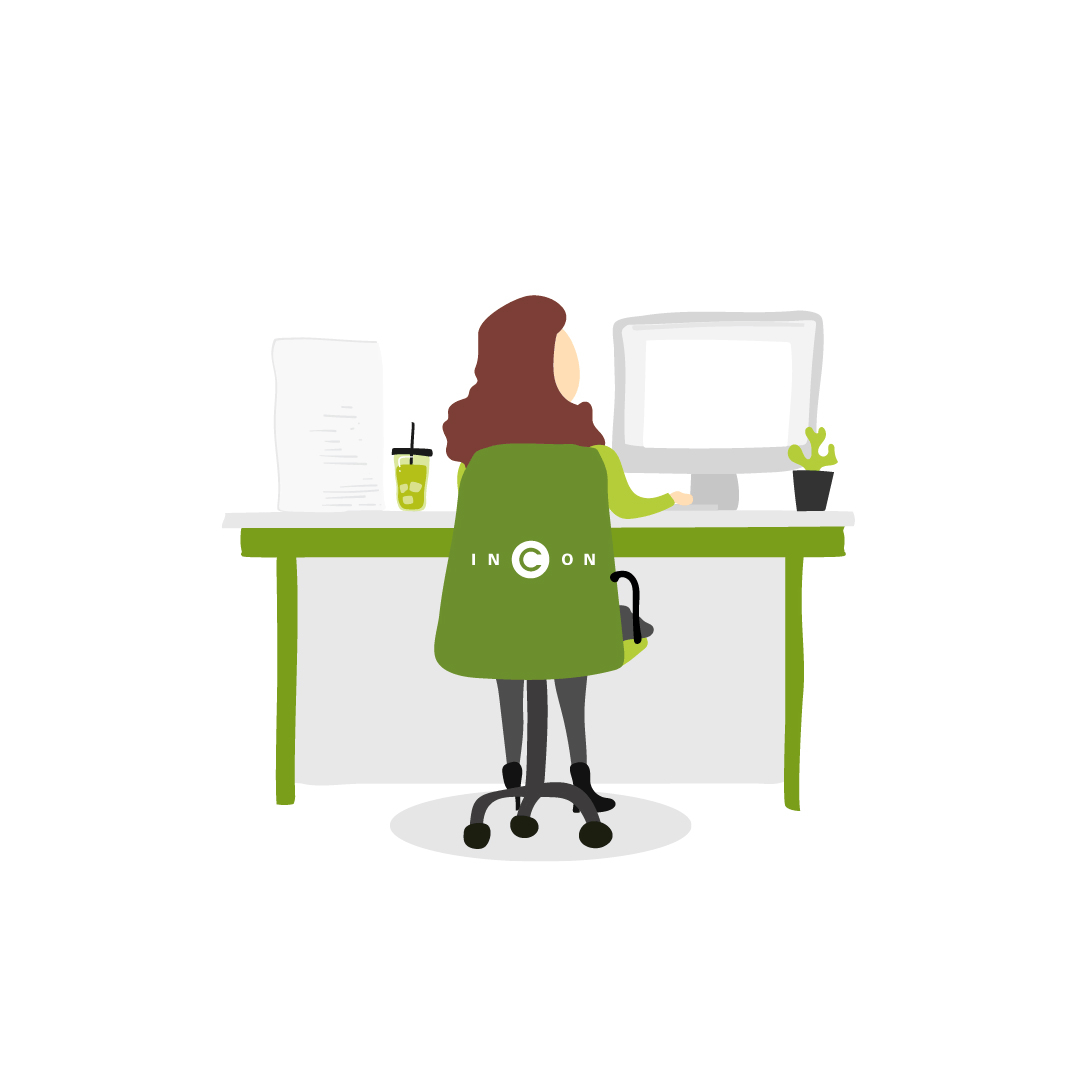 WANT TO SHARE THIS ARTICLE?