INCON Partner News 2018
SmithBucklin Releases 2018 Edition of Circuit
Publication includes "20 for 2018," an in-depth look into trends, issues and developments that will impact associations
CHICAGO/WASHINGTON D.C. – SmithBucklin, the association management and services company more organizations turn to than any other, announced today the release of its annual publication, Circuit. It includes SmithBucklin's "20 for 2018," which offers articles on 20 key trends, issues and developments that will impact associations in the coming year.
The articles cover a variety of relevant and timely topics for associations, such as loyalty, education, content, membership, advocacy and attendee experience. All are intended to provide useful insights to association boards and staff. The publication also includes news and highlights about SmithBucklin and its client organizations.
"One of the unique aspects of the work we do as a company is our ability to observe – and then share and discuss within our walls – the topics, strategies and opportunities that are common across organizations that serve different industries and professions," said Matt Sanderson, President & CEO, SmithBucklin. "This allows us to stay current, and also creates value for our colleagues and the client organizations we serve."
"But our intention in creating Circuit is to synthesize our learnings from both inside and outside the association world," Sanderson added, "with the hope that associations can use this information to grow and evolve. We hope this industry resource will contribute to the success of associations everywhere."
Some of the 20 trends, issues and developments include:
"These thought pieces may reinforce or challenge opinions already held, or they may provide new insights," Sanderson said. "Either way, we hope that this forward-focused content will help encourage thinking, discussion and action that will matter to associations."
SmithBucklin offers Circuit, now in its 15th year of publication, in a sharable, digital version at www.smithbucklin.com/circuit2018. Or request a printed copy by emailing circuit@smithbucklin.com.
About SmithBucklin
SmithBucklin is the association management and services company more organizations turn to than any other. Our mission is to achieve the missions of the client organizations we serve and provide uncompromised stewardship for their long-term prosperity. SmithBucklin offers full-service management and outsourced services to trade associations, professional societies, technology user communities, industry consortia, charitable organizations, corporations and government institutes. Founded in 1949, SmithBucklin has offices in Chicago, Washington D.C., Old Lyme, Conn., St. Louis, and San Ramon, Calif., and delivers seamless association and event management services worldwide. The company is 100 percent employee-owned. For more information, please visit www.smithbucklin.com or call 1-800-539-9740.
Media Contacts:
Jennifer Clark / Holly Hunt
E: jclark@smithbucklin.com / hhunt@smithbucklin.com
T: +1.312.673.5380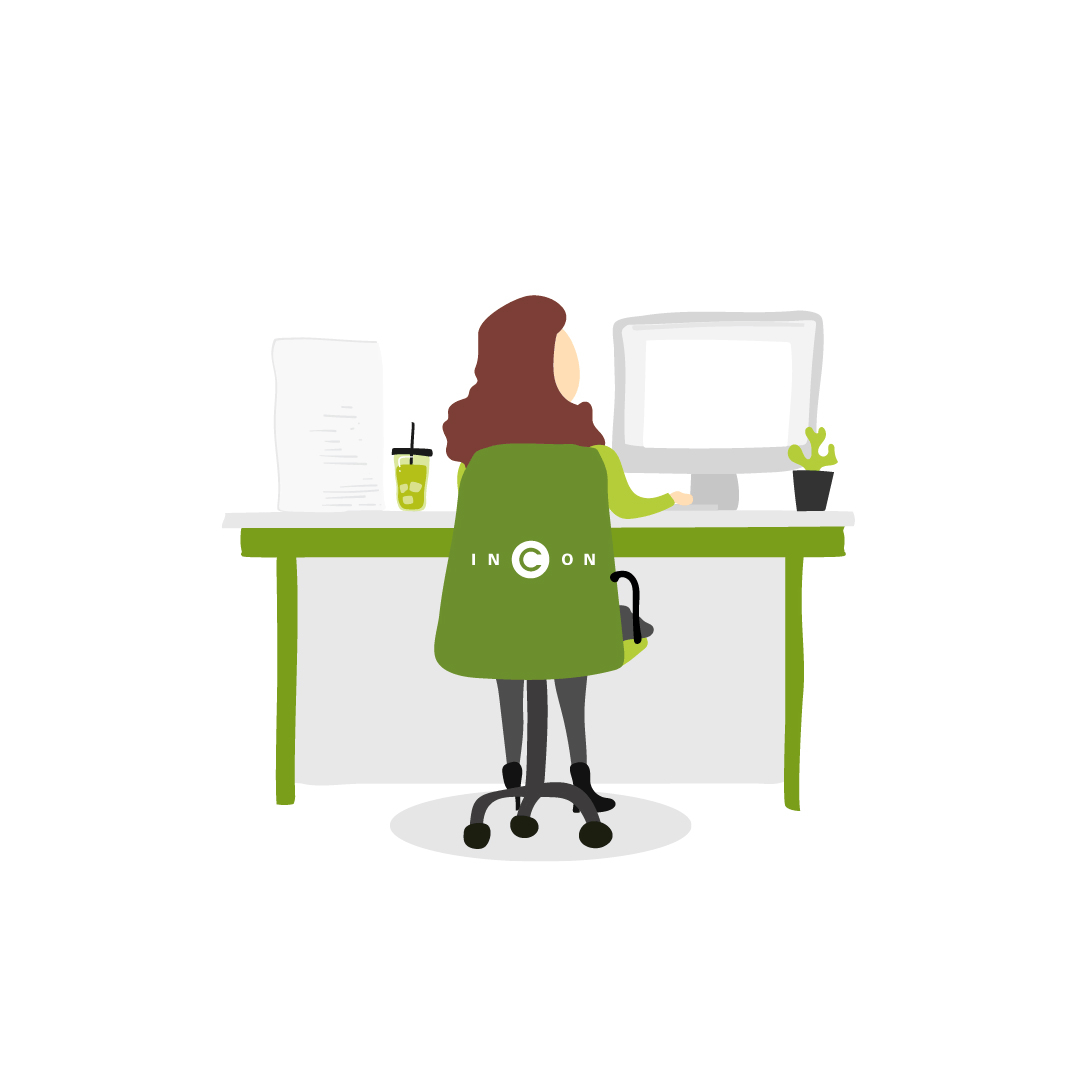 WANT TO SHARE THIS ARTICLE?