INCON Expert Guide 03
5 Reasons Why We Need Face-to-face Meetings
There's no shortage of articles and guides on how to run live meetings or broadcast events via Facebook and YouTube. From Eventbrite to Livestream, they give you tips on how to engage remote audiences and efficiently adapt to new digital technologies. Today marks "Global Meetings Industry Day," and INCON, the partnership of leading event organizers wants to explore why we are still in business…
→ Download full guide (PDF, 478 kb)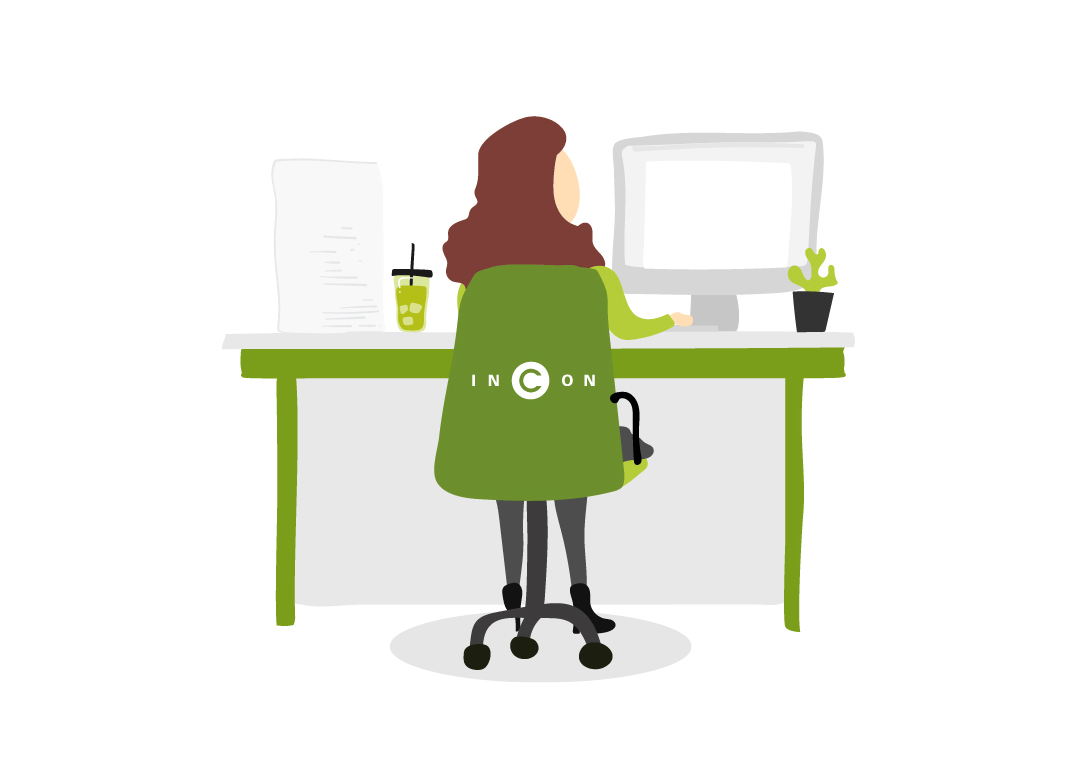 This article is No.03 in a series of Expert Guides brought to you by INCON. To consult other articles please see our Expert Guide archive.
For more information please contact:
Angela Guillemet
Executive Director of INCON
T: +353 86 311 40 67
E: angela@incon-pco.com
W: www.incon-pco.com
WANT TO SHARE THIS ARTICLE?