INCON Expert Guide 02
Recommended process for selecting your Professional Conference Organiser (PCO) or Event Manager
Appointing a new service provider can be time consuming, costly and divert staff and volunteer resources for those submitting RFPs. What is a challenge for those receiving these generic RFPs is the time it takes to provide quality feedback and give the organization what it really needs to make a productive decision. This INCON guide aims to help put a more efficient and effective RFP process for both the submitters and recipients...
→ Download full guide (PDF, 115 kb)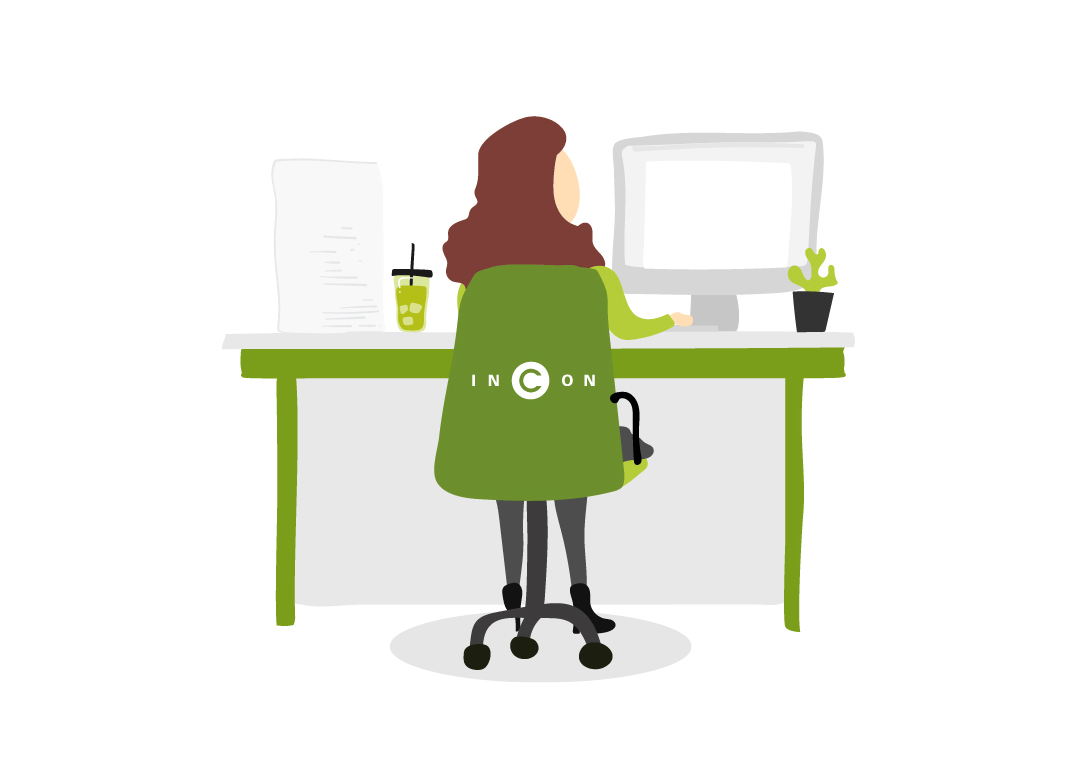 This article is No.02 in a series of Expert Guides brought to you by INCON. To consult other articles please see our Expert Guide archive.
For more information please contact:
Angela Guillemet
Executive Director of INCON
T: +353 86 311 40 67
E: angela@incon-pco.com
W: www.incon-pco.com
WANT TO SHARE THIS ARTICLE?