INCON Expert Article
Creating high quality Social Programmes
A high quality social programme is the result of much planning and input from the DMC / Events department of the PCO and the Organising Committee (OC). An understanding of both the conference destination and local culture combined with an insight into likely delegate preferences will play a seminal role in guaranteeing the success of this vital aspect of the overall conference. The OC provides a vital insight into the demographics and likes and dislikes of the delegates and often the history of the social program at previous conferences. The DMC / Special Events Manager brings the expertise and logistical management that provide the seamless organisation with particular attention to the hundreds of details that make it seem like an easy task...
The full article is available as a PDF download below.
→ Download full article (PDF, 51 kb)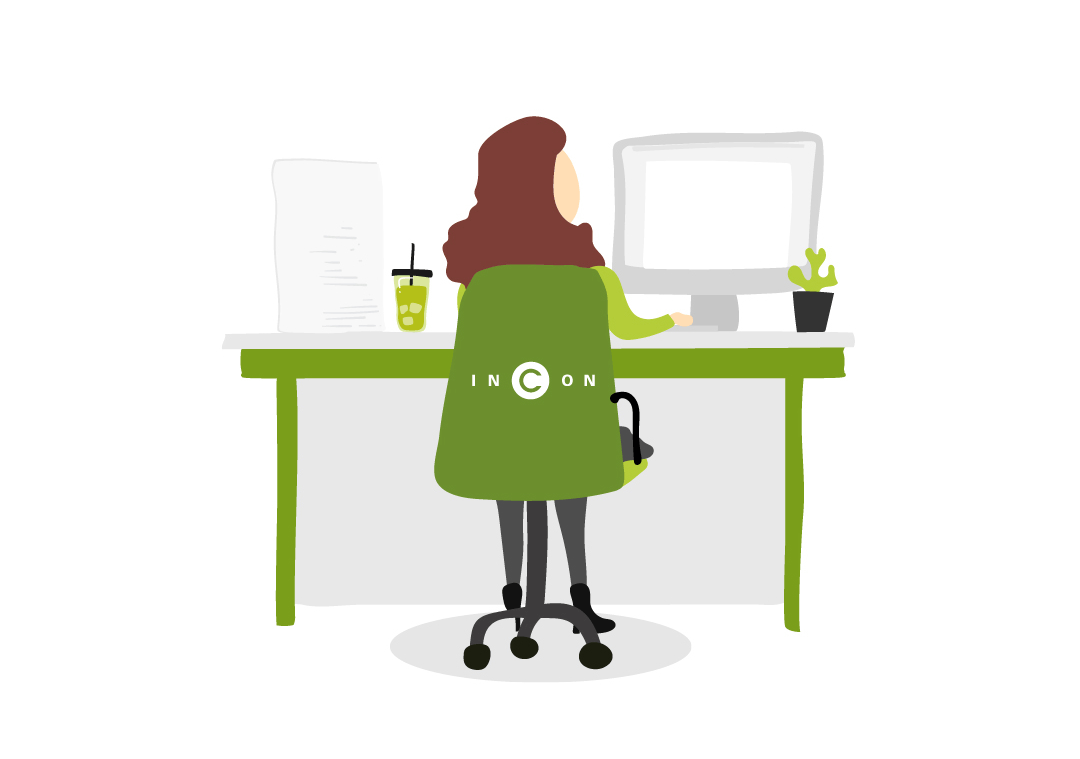 WANT TO SHARE THIS ARTICLE?