INCON News 2019
How to Make Your Event Attractive for Millennials
Here they are… the young professionals scrolling through their social media feeds while waiting to check in for an event. "Lazy," "entitled," "avocado toast lovers"—this is how Millennials are often portrayed. What an anomaly! This young generation is super well educated, curious, tech savvy and demanding. Hard to figure out and even harder to satisfy and attract to events due to the abundance of choices served to them every day. The generational turnover among congress participants is already underway so we need to get our strategies in place.
INCON brings together the leading global conference and association management companies. In this article, we have consulted our event and education experts to provide you with some tactics on how to make your event attractive to millennials. Our article provides some useful advice around the following themes:
High-quality content and insights

The right to choose what to promote

Diversity and inclusivity

Collective experience

Eco-friendly and sustainable

Meaningful networking

Experiential design

Engaging with the local community
Angela Guillemet, INCON Executive Director, shares her thoughts on the matter: "Planning events for Millennials is just like planning events for other generations. The same amount of effort goes into the logistics, and the same challenges occur in both cases. The only difference between Millennials and other generations is their passion for authentic experiences that are aligned with their values. Surely if we get it right for this new demographic it will benefit us all"
To read the full article - click here

This article is No.39 in a series of expert articles brought to you by INCON. To view other articles in the series, please visit our INCON Expert Article archive.
About INCON
INCON is a partnership of the world's leading conference and association management companies. The partnership covers 170 destinations and employs a total of 3,500 staff. INCON has substantial purchasing power and organises more than 10,000 projects annually, serving 3 million plus delegates. Jerusalem CVB and Goyang CVB are INCON preferred suppliers.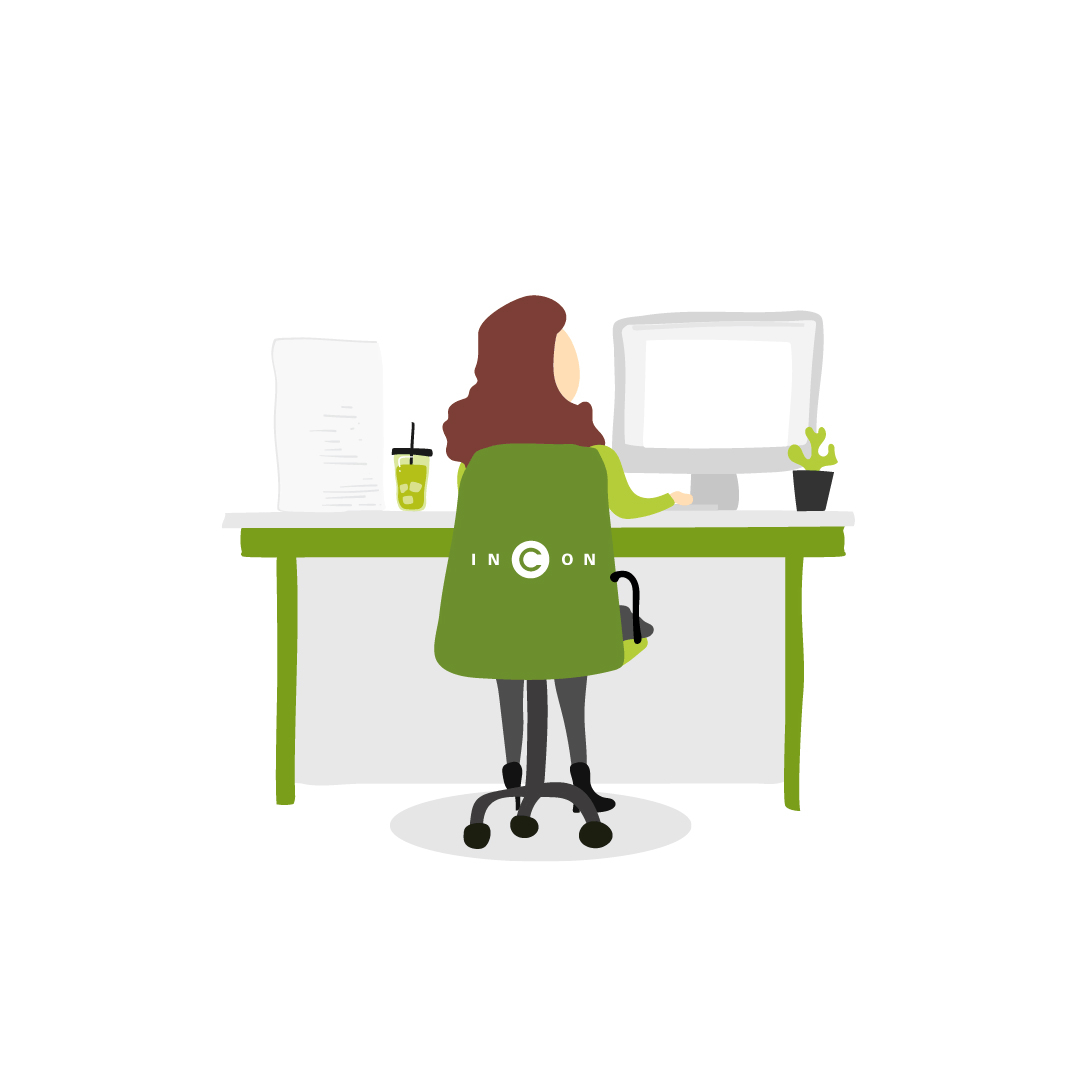 WANT TO SHARE THIS ARTICLE?