INCON Partner News 2019
Let's Go to Enzo! Our Project in Burundi
AIM Group International was born in 1960 as a Company organizing Congresses and Events. A Company with the Passion to design unique experiences for its clients. It's with the same passion that the Company is also active in CSR projects since many years. The most relevant project, and the most beloved one by everyone in the team, is the construction of a Rehabilitation Centre in Burundi, that was named after the Company's founder, Enzo Buongiorno.
Watch the VIDEO to know more about Burundi and this project:
ABOUT AIM GROUP INTERNATIONAL
Barcelona, Berlin, Brussels, Budapest, Dubai, Florence, Hamburg, Lisbon, Madrid, Milan, Munich, New York, Paris, Philadelphia, Prague, Rome, Vienna. At AIM Group International we have worked in the meeting and event management industry for almost 60 years committed to help clients reaching their goals, to personalise their event experiences, to provide an innovative environment, and to make a difference.
Services & Solutions:
Professional Congress Organizer (PCO)

Association Management Services (AMC)

Communication Agency

DMC Services

Meeting and Event Management

Continuing Medical Education

Healthcare and Pharma Meetings
The complete Annual Report 2018 is available on the Download website session.
AIM Group Media Contacts:
Gianluca Trezzi
E: g.trezzi@aimgroup.eu
T: +39 0256601351
M: +39 3408528584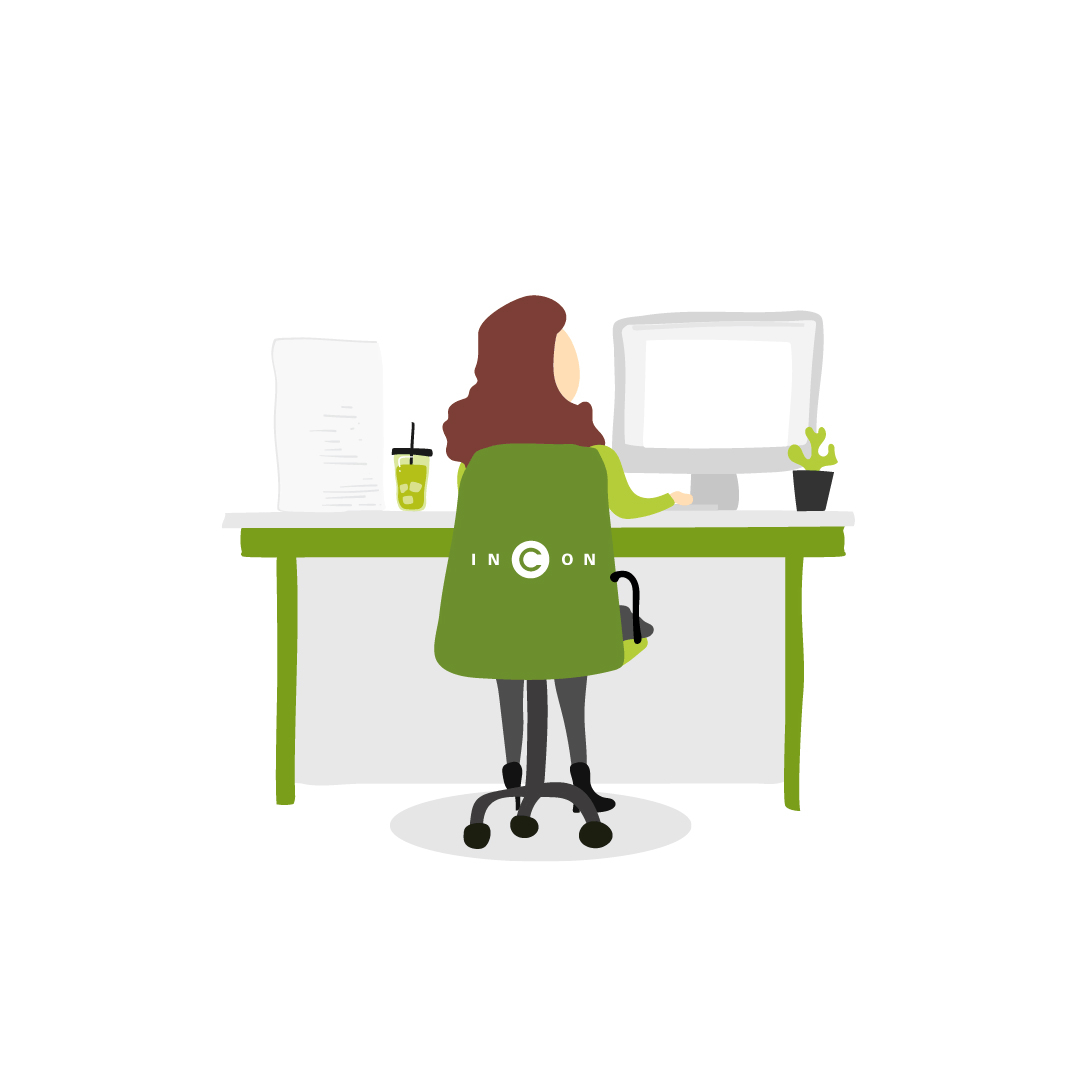 WANT TO SHARE THIS ARTICLE?