INCON Partner News 2019
MCI ACHIEVES A GROWTH OF 8%
Geneva – 11 June 2019. MCI is proud to present the 2018 Digital Annual Report celebrating our clients' projects and reviewing our unique market value proposition. In 2018, we organised over 6,000 event experiences and we fully managed over 60 communities. We reached gross revenues of 166 million Euros achieving a year-on-year growth of 8%
The MCI 2018 Digital Annual Report summarises the highlights of last year. We consolidated our leadership by delivering 6,800+ projects across 106 countries. 85 of these projects were for clients in the Fortune 500 companies. We engaged more than 1,6 million delegates, supported 60+ fully managed communities and managed 20+ owned event productions. We became even more global with 3 new offices in Montreal, Lisbon and Florence and 1 expansion to our brand portfolio in Dubai. In recognition of our great client work, we were honoured with 30 awards.
It was a year of bigger and better projects, with the continuation and formation of long-lasting partnerships with our corporate and association clients. 2,500+ MCI talents around the globe delivered global solutions that lived up to the strategic and operational excellence that our company is known for. We have seen healthy growth, notably in the United States, which is proving to be a market with yet unlimited potential.
Sebastien Tondeur, MCI Chief Executive Officer, says: "We are living in an exciting time of change, in which human and digital systems are coming together. We call this the phygital opportunity. We adapted our services to incorporate the latest marketing and digital solutions to our offering. At the dawn of the 4th Industrial Revolution, being a global leader means leading the path forward".
Inside the report you will find the following sections:MCI at a Glance representing our historical milestones, services, brands and details of our presence around the world2018 Highlights summarising the significant achievements reached in our programmes, expansion and awardsFinancial Results showcasing key financial facts and figuresOur People presenting our teams around the world, together with promoting learning and development achievementsCreating Value featuring a selection of our inspiring client success stories from the past year.Bringing people together to build communities and create experiences is the DNA of our company. Facing the rapid rise of technology, we see our goal as engaging and activating audiences by building communities and creating face-to-face, hybrid and digital experiences. We would like to recognise our amazing talents that work with passion and conviction for our loyal customers.
Discover the report at http://mciannualreport2018.com/.

ABOUT MCI
MCI is the global leader in engaging and activating audiences. Our business is founded on a simple human insight: When people come together, magic happens. This magic is called community. Since 1987 we have been bringing people together through inspiring meetings, events, congresses and association management. MCI helps organisations harness the power of community by applying our strategic engagement and activation solutions to build unforgettable online and offline experiences that foster change, inspire, educate and enhance business performance. MCI is an independently owned company headquartered in Geneva, Switzerland, and boasts a global presence with 2,500+ professionals in 60 offices and 31 countries, who work with clients across Europe, the Americas, Asia-Pacific, India and the Middle East.
www.mci-group.com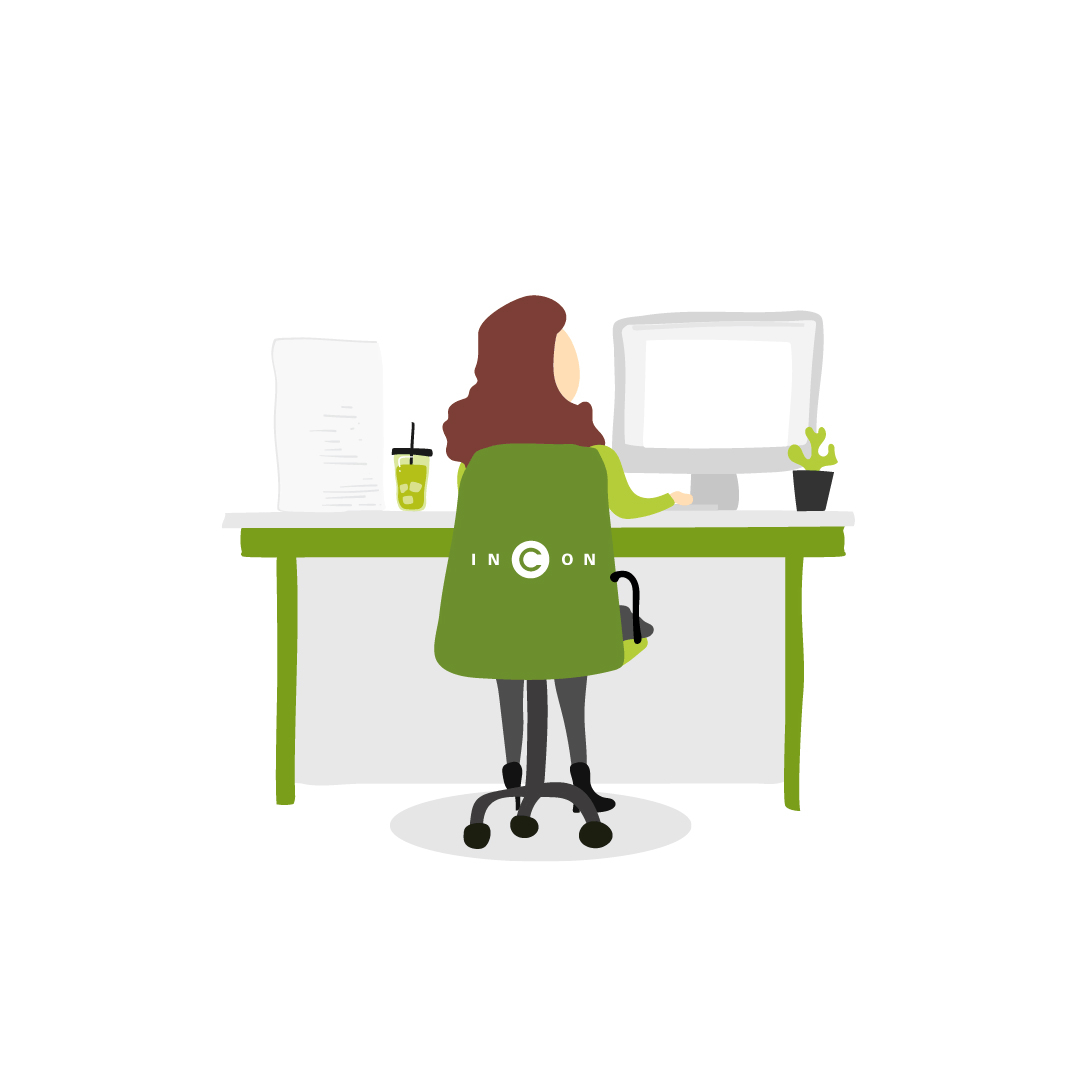 WANT TO SHARE THIS ARTICLE?