INCON News 2019
INCON features its great people on GMID
Today, INCON, the international partnership of leading conference and association management companies supports the fourth annual Global Meetings Industry Day (GMID). GMID, led by Meetings Mean Business showcases the proven value of face-to-face meetings, conferences and events to the global economy.
INCON Partner companies operate across 170 destinations with a staff of over 3,500 employees. Today we celebrate our global footprint and diverse people with a video full of inspirational and funny quotes from our teams. "The human voice is the most perfect instrument of all and this is the reason why as INCON we wanted to give voice and to share the experiences of our partners, this is the meeting industry, a unique group of industry professionals and a platform to showcase the impact of our industry, the more we organise events the more we can be the key drivers of the sector's development and an important generator of income, employment end investment." says Patrizia Buongiorno, INCON Co Chair and VP of AIM Group International.
New research from Oxford Economics affirms that face-to-face business meetings across 180 countries contributed $1.5 trillion of GDP in 2017 – more than the economies of Australia, Spain, Mexico, Indonesia and Saudi Arabia. The research also shows that meetings support 25.9 million jobs worldwide.
"GMID provides a platform for us to come together with leaders in business, government and the media to demonstrate the significant impact our industry provides," said Julie Coker Graham, president and CEO of Philadelphia Convention & Visitors Bureau and co-chair of Meetings Mean Business Coalition
(MMBC). "The participation of organizations like INCON PCO is critical to GMID's success and its continued growth in cities around the world."
Resources
Contact Person
Mrs. Angela Guillemet
Executive Director of INCON
Tel: +353 (0) 86 311 40 67
E: angela@incon-pco.com
W: www.incon-pco.com
About INCON
INCON is a global partnership of trusted conference and association management companies, whose unique collaboration results in the design and delivery of innovative and impactful client events. Each INCON Partner is a prominent Professional Conference Organiser (PCO), Destination Management Company (DMC) or Association Management & Consulting Company (AMC) with expertise in their own country and beyond. INCON Partners organise annually 10,000 projects, serving 3 million delegates with an annual budget of €1 Billion.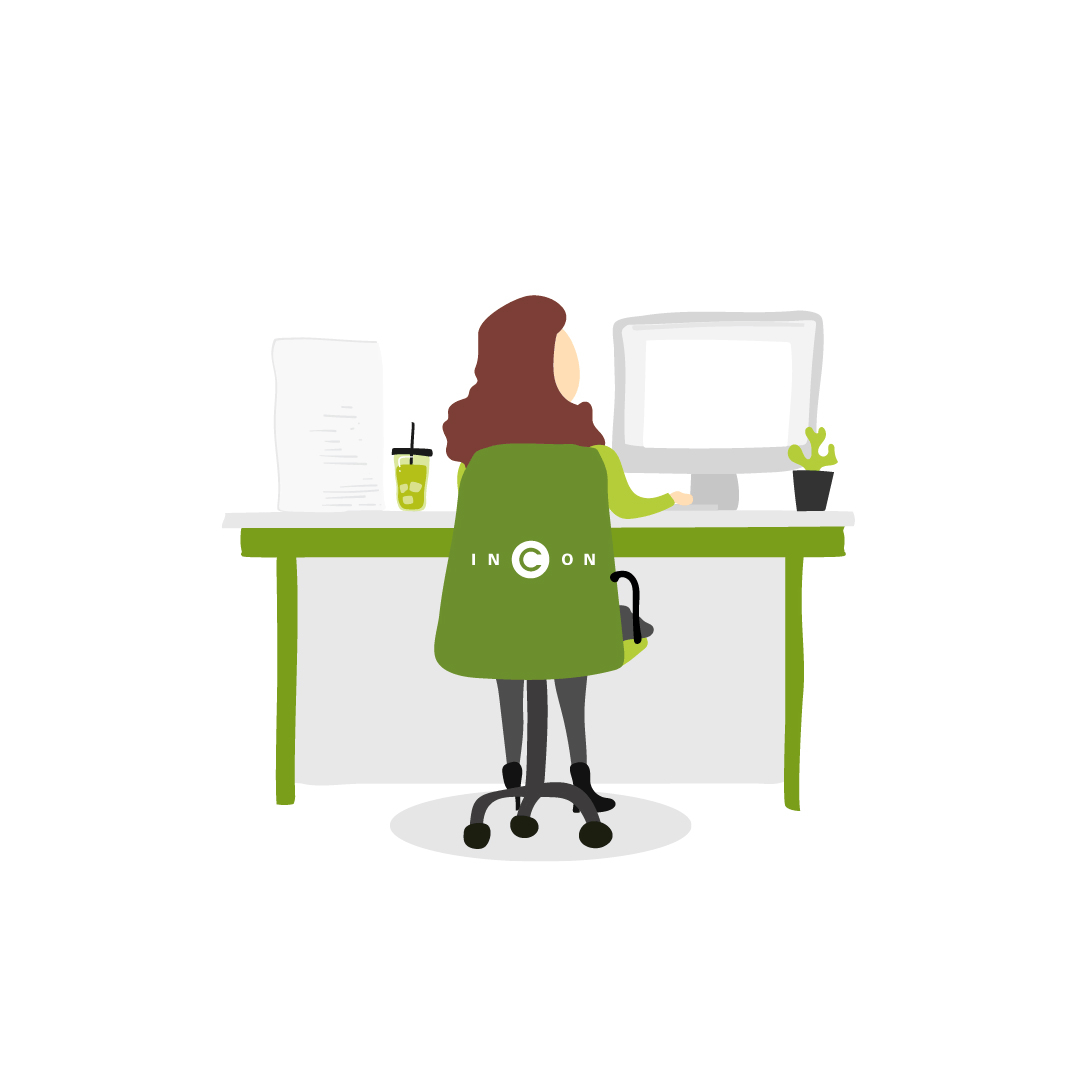 WANT TO SHARE THIS ARTICLE?