INCON Partner News 2018
Carol McGury Named Chair of PCMA's Education Foundation Board of Trustees
CHICAGO – SmithBucklin is pleased to announce that Carol McGury, Executive Vice President, Event and Education Services, has been elected as chair of the Professional Convention Management Association's (PCMA) Education Foundation Board of Trustees. She and the other elected officers and trustees will immediately take office following PCMA's Convening Leaders meeting Jan. 6-9 in Pittsburgh.
The PCMA Education Foundation was founded in 1985 to support the mission of PCMA through scholarships, research, education, and critical projects for the events industry. The foundation funds 75 scholarships annually that benefit emerging leaders, students, faculty, and other professionals. Grants are also awarded each year to fund research for innovation and education.
McGury joined SmithBucklin in 1988 and oversees its Event Services team and all of the company's convention, trade show, and event management service offerings. She also oversees the Education & Learning Services team, which provides the resources and capabilities needed to manage new education product and program development, program delivery, education strategy and planning, and program evaluation.
The client organizations' events SmithBucklin serves have regularly been named to top-performing show lists. This year, 12 SmithBucklin client organizations' shows are featured in Trade Show News Network's Top 250 Trade Shows in the United States, and nine client organizations' shows are recognized in Trade Show Executive's 2018 Fastest 50 Trade Shows.
McGury also serves on the Marriott Hotel Advisory Board, and she is co-chair of INCON (an international partnership of association and event management companies).
.
About SmithBucklin
SmithBucklin is the association management and services company more organizations turn to than any other. Our mission is to achieve the missions of the client organizations we serve and provide uncompromised stewardship for their long-term prosperity. SmithBucklin offers full-service management and outsourced services to trade associations, professional societies, technology user communities, industry consortia, charitable organizations, corporations and government institutes. Founded in 1949, SmithBucklin has offices in Chicago, Washington D.C., Old Lyme, Conn., St. Louis, and San Ramon, Calif., and delivers seamless association and event management services worldwide. The company is 100 percent employee-owned. For more information, please visit www.smithbucklin.com or call 1-800-539-9740.
Media Contacts:
Jennifer Clark / Holly Hunt
E: jclark@smithbucklin.com / hhunt@smithbucklin.com
T: +1.312.673.5380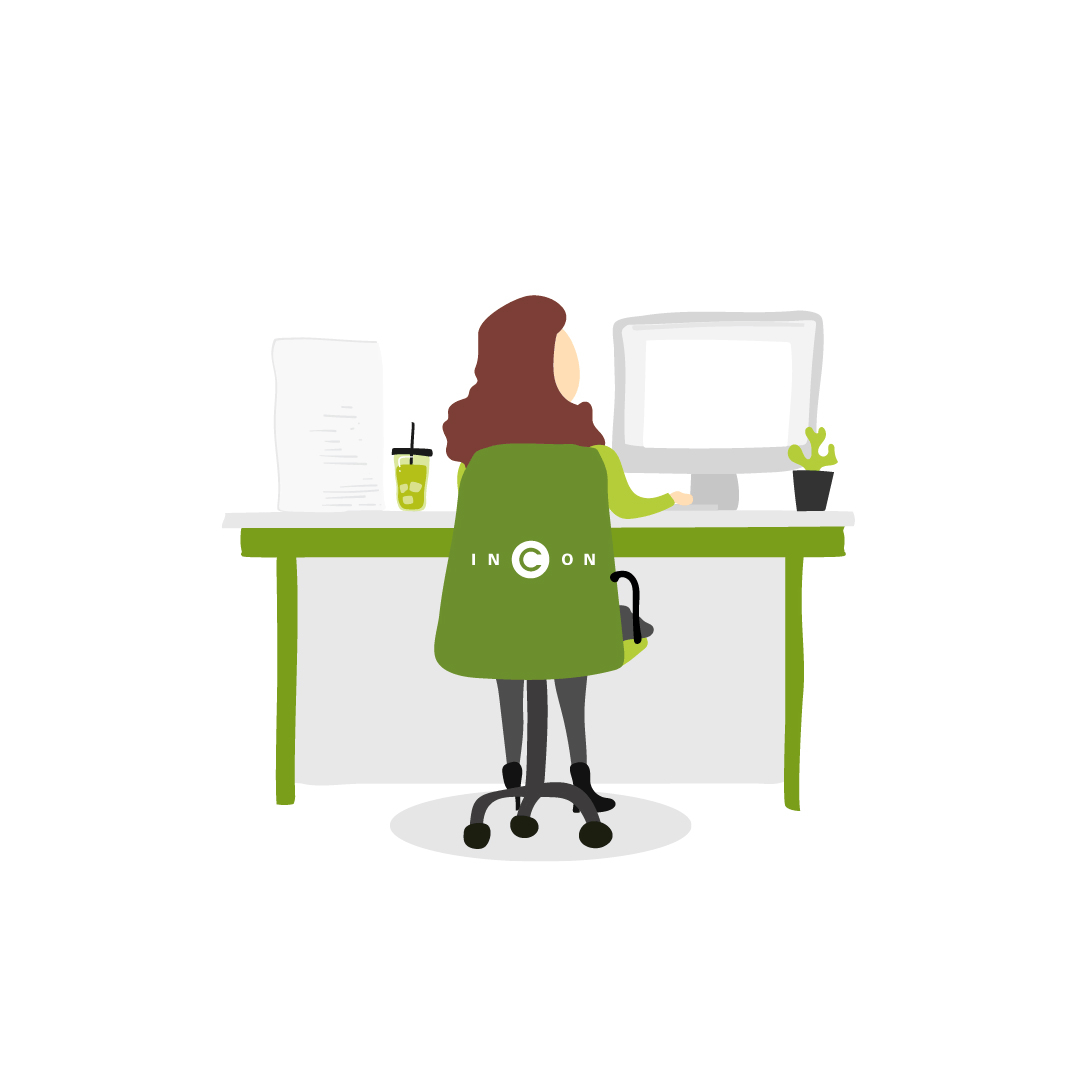 WANT TO SHARE THIS ARTICLE?