INCON Partner News 2018
The American Society for Blood and Marrow Transplantation Selects SmithBucklin for Full-Service Association Management
CHICAGO – Feb. 27, 2018 – The American Society for Blood and Marrow Transplantation (ASBMT) has selected SmithBucklin, the association management and services company more organizations turn to than any other, to provide full-service association management. ASBMT will continue to be headquartered in the Chicago area, but will move to the SmithBucklin office effective April 2.
ASBMT is a professional society dedicated to advancing the science and clinical care for patients who require blood and marrow transplants or other cellular therapies for blood cancers and other deadly diseases. Since its establishment in 1993, the association has been instrumental in numerous advancements in blood and marrow transplantation, as well as the development of stem cell transplantation regulations and standards. Its members include more than 2,200 physicians, investigators and other healthcare professionals from more than 45 countries.
In choosing SmithBucklin to provide association management, the ASBMT Board of Directors believed that the company's experience, knowledge and skills will provide new resources and opportunities to support ASBMT's members and advance the association's mission to improve the application and success of blood and marrow transplantation and related cellular therapies.
"We are excited about the prospect of a long-term partnership with SmithBucklin built on shared values and culture. The board was impressed with SmithBucklin's depth and breadth of resources, proven practices and respected thought leadership," said Krishna Komanduri, MD, ASBMT Immediate Past President. "We strongly believe that this new partnership will accelerate ASBMT's mission impact, help us achieve our organization goals, and ensure volunteers and members receive the highest possible service."
"We are privileged to have the opportunity to serve ASBMT," said David Schmahl, Executive Vice President & Chief Executive, SmithBucklin's Healthcare + Scientific Industry Practice. "ASBMT's impact on blood and marrow transplantation is extraordinary. The science, technologies and clinical adoption of BMT therapies is expanding rapidly, and we believe our partnership will make a meaningful positive difference for the organization and its volunteers. We are committed to helping the organization achieve it mission and improve the lives of the patients and families they ultimately serve."
SmithBucklin will provide ASBMT with a complete management solution. It will work with ASBMT's Board of Directors to establish strategic objectives, and be accountable for developing and executing plans that achieve results. In addition, a team of SmithBucklin professionals will be responsible for the association's administration, including membership recruitment and retention, financial management, annual meeting management, marketing and branding, education administration, and technology.
The SmithBucklin Healthcare + Scientific Industry Practice supports the missions and objectives of healthcare and scientific organizations serving a broad spectrum of physician, clinical research, nursing, dental, academic and multidisciplinary professionals. SmithBucklin offers these client organizations access to a team of professionals with unmatched healthcare association expertise and specific knowledge of the issues, challenges and actions distinctive to the changing healthcare environment.
About SmithBucklin
SmithBucklin is the association management and services company more organizations turn to than any other. Our mission is to achieve the missions of the client organizations we serve and provide uncompromised stewardship for their long-term prosperity. SmithBucklin offers full-service management and outsourced services to trade associations, professional societies, technology user communities, industry consortia, charitable organizations, corporations and government institutes. Founded in 1949, SmithBucklin has offices in Chicago, Washington D.C., Old Lyme, Conn., St. Louis, and San Ramon, Calif., and delivers seamless association and event management services worldwide. The company is 100 percent employee-owned. For more information, please visit www.smithbucklin.com or call 1-800-539-9740.
Media Contacts:
Jennifer Clark / Holly Hunt
E: jclark@smithbucklin.com / hhunt@smithbucklin.com
T: +1.312.673.5380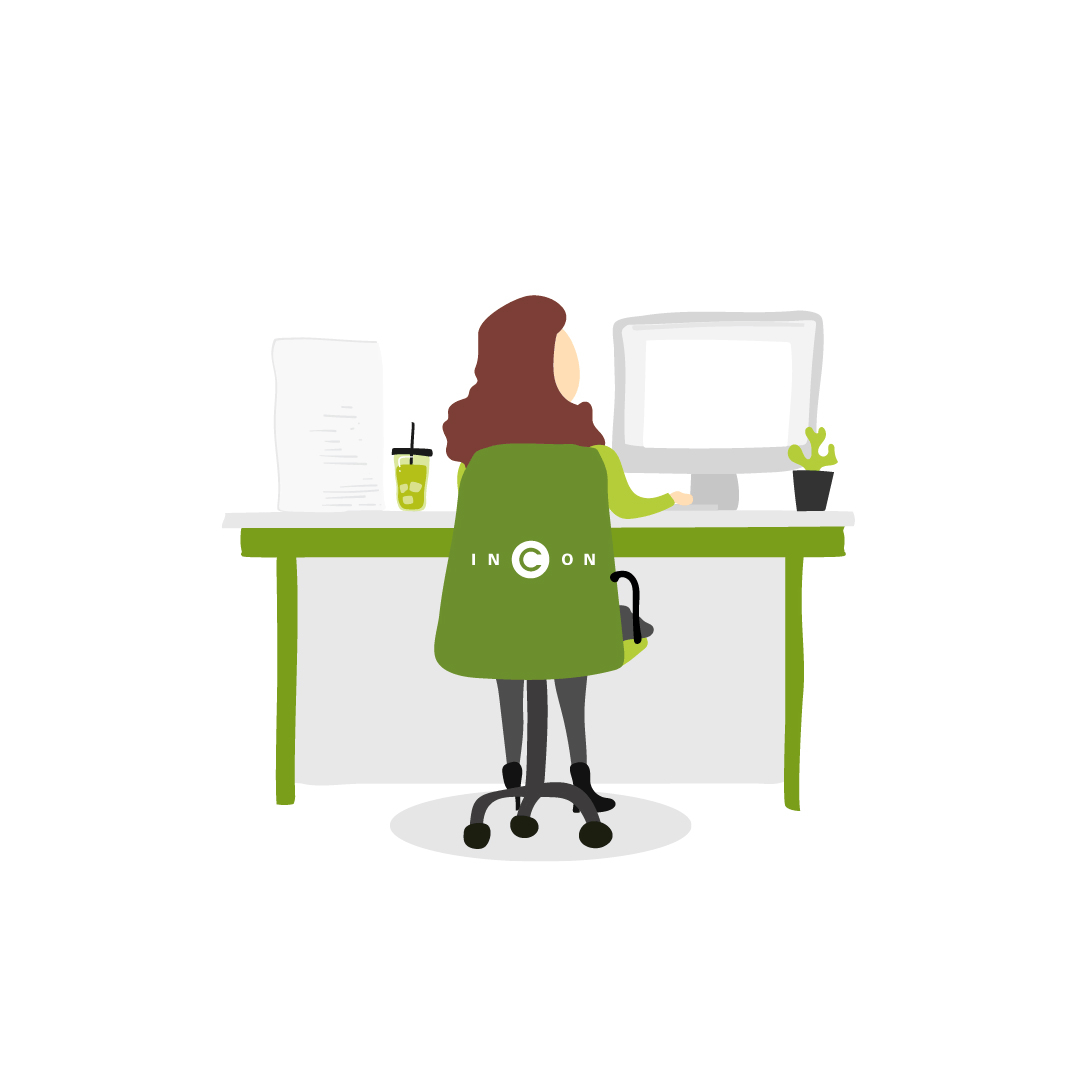 WANT TO SHARE THIS ARTICLE?