INCON Partner News 2018
AIM Group International certified as Ethical Trusted Partner by MedTech Europe
The certification identifies PCOs with a demonstrated know-how and expertise in Ethical Business Practice…
MILAN - MedTech Europe, the European trade association representing the medical technology industry, certified AIM Group International as an Ethical MedTech Trusted Partner. Upon completion of a demanding three-step process, the Ethical Charter provided AIM Group a Trusted Partner logo valid for renewable periods of two years.
The Ethical Charter is a voluntary certification initiative for organisers of third-party educational events, proving the commitment of PCOs to the ethical standards and new rules included in the MedTech Europe Code of Ethical Business Practice. It also aims to facilitate the industry's support for independent medical education to organisations that are certified and who commit to comply with the Code when organising their events.
Rosangela Quieti, managing director AIM Italy Congress Division"We are really proud of the certification received. Medical education is a sensitive subject and has a complex system of rules and ethics standards which have to be managed carefully and put into practice with a high level of compliance and detailed knowledge of consequences", outlines Rosangela Quieti, managing director AIM Italy Congress Division. "As a PCO with a long-term commitment to ethics standards and in-depth experience in the educational fieldwe applied to the voluntary MedTech certification as a result of our natural achievement. As a Trusted Partner we continue to operate with a stronger determination to excellence and compliance."
ABOUT AIM GROUP INTERNATIONAL
Barcelona, Berlin, Brussels, Budapest, Florence, Hamburg, Lisbon, Madrid, Milan, Munich, New York, Paris, Philadelphia, Prague, Rome, Vienna. At AIM Group International we have worked in the meeting and event management industry for over 50 years committed to helping clients reach their goals, to personalising their event experiences, to providing an innovative environment, and to making a difference.
Professional Congress Organiser (PCO) - Association Management (AMC) – Communication - Destination Management (DMC) - Events – Education – Healthcare and Pharma Meetings.
AIM Group Media Contacts:
Gianluca Trezzi
E: g.trezzi@aimgroup.eu
T: +39 0256601351
M: +39 3408528584
Giulia Sarri
E: g.sarri@aimgroup.eu
T: +39 0256601380
M: +39 3443902879
ABOUT MEDTECH EUROPE
MedTech Europe is the European trade association representing the medical technology industries, from diagnosis to cure. Its members are multinational companies and national medical technology associations operating in Europe and worldwide.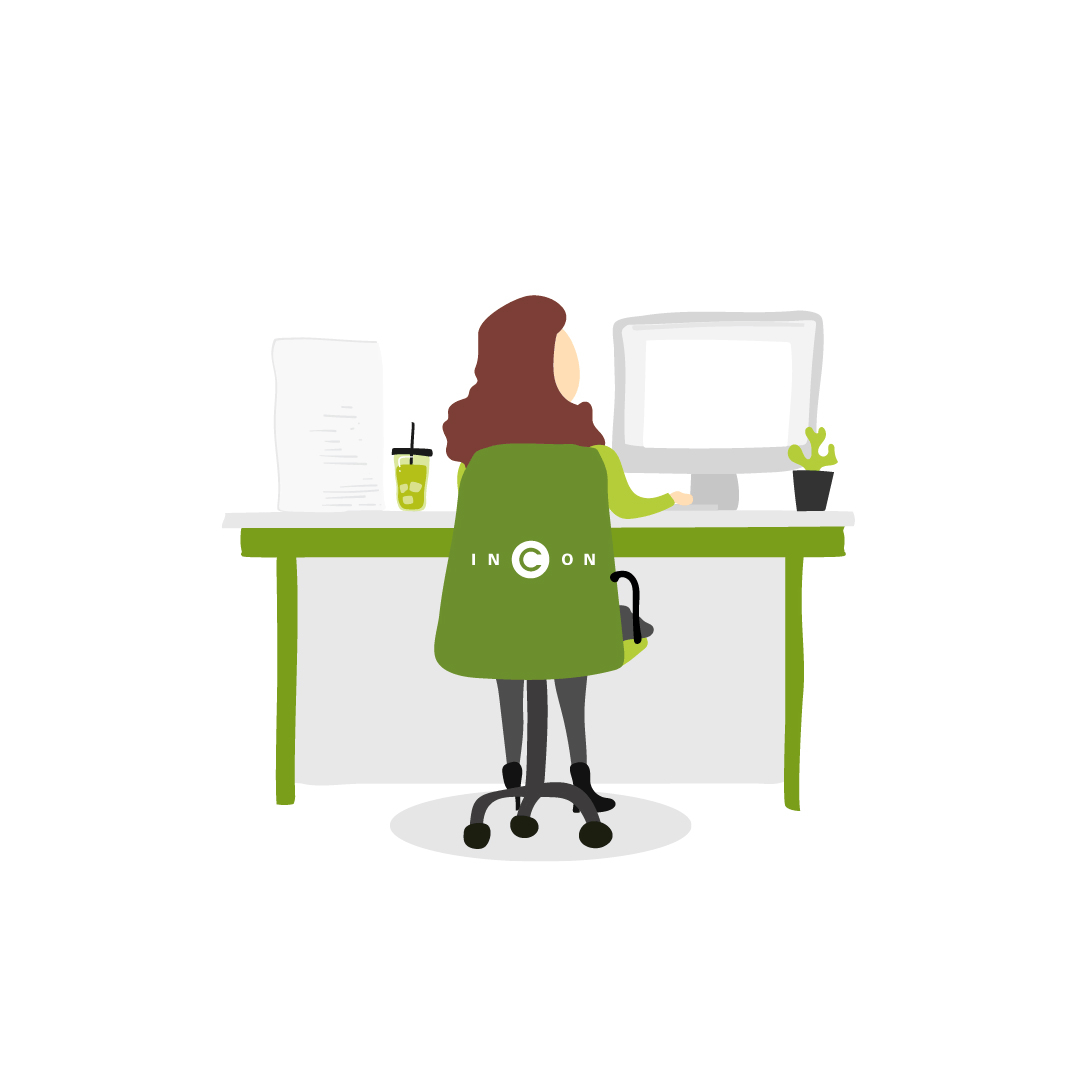 WANT TO SHARE THIS ARTICLE?