INCON News 2019
Former INCON Board Member Cristina Aru dies, 74
INCON would like to express sincere condolences to the Aru family and all at Ega Worldwide Congresses & Events on the loss of Cristina. We remember fondly our wonderful time together in Rome last year and the many wonderful times spent with Cristina. She has always been passionate about showcasing Italian excellence in organising congresses, governmental meetings, conventions and events. Her wisdom, sense of humor, kindness and sense of style set her apart.
May She Rest In Peace.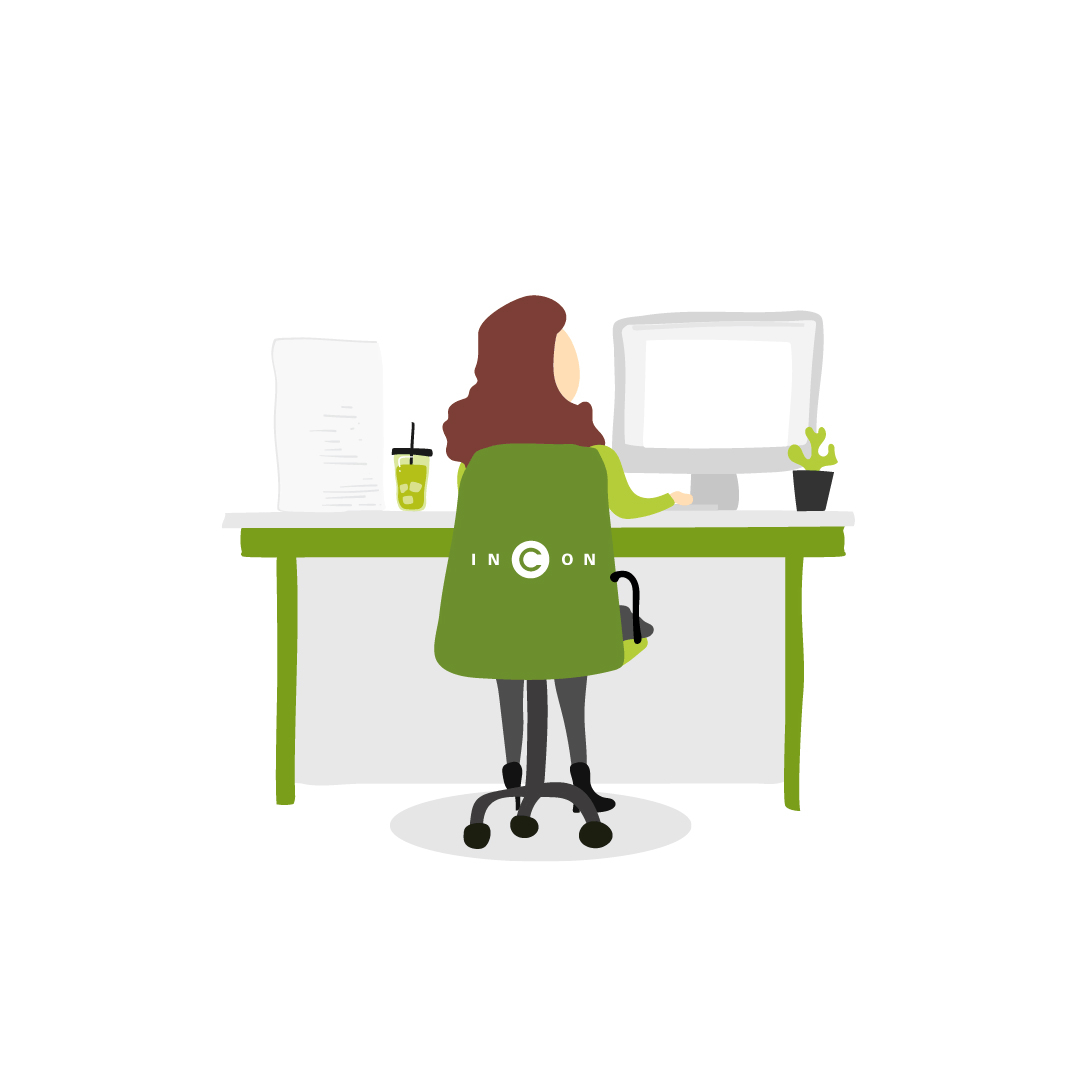 WANT TO SHARE THIS ARTICLE?